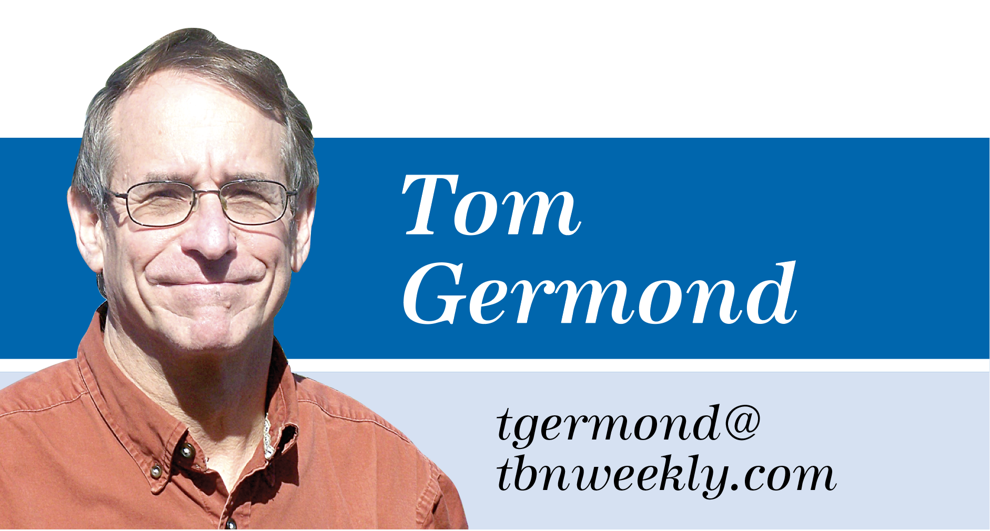 Some library patrons are of the opinion that eliminating library fines is overdue.
I concur.
Following a national trend, Pinellas libraries will no longer charge fines effective Oct. 1 for overdue books.
Naysayers might say that fines teach responsibility. Just lighten up, I say. I agree with the philosophy that encouraging learning and other experiences should take precedence at libraries.
Pasco libraries ceased charging fines on overdue books in 2020.
In fiscal year 2019, Pasco collected $67,288 in overdue fines, but the administrative cost to manage and collect the fees was $386,345.
In addition to saving $319,057, the change allows library staff to devote more time to assisting customers, conducting outreach and presenting enrichment programs, a Pasco news release said.
Data also shows that library fines impact lower income and diverse communities the most.
Also impacts cheapskates like me, especially when I was fresh out of college and didn't have much spare time because of work obligations.
I remember being leery about checking out any large novels because I was worried that I wouldn't finish them in the time allotted and may forget to renew them.
Never lost my library privileges for having overdue books, but I suspect I might at some point been on some kind of a shame-on-you bad patron list.
Can't imagine what my life would be without libraries, such as having used the top floor of the main library at the University of Florida to find the quietest place on campus to study and avoid dormitory mayhem.
Library bookstores are a godsend. Every now and then, patrons strike gold.
For months, maybe a year, I wanted to read "No Ordinary Time," Doris Kearns Goodwin's Pultizer Prize-winning biography on Franklin and Eleanor Roosevelt.
Looked at local libraries and searched through their electronic listing of books but it wasn't available.
Kept hoping that it might show up the library bookstores. We cheapskates think that way.
I was on the verge of buying "No Ordinary Time" from Barnes and Noble or another retail store until I made a recent visit to the Largo Library's bookstore and, lo and behold, found it — for $2.
Felt like doing a cartwheel. Along those lines, I've been meaning to donate several books on my living room shelves to the library. Yeah, besides being a cheapskate I'm a procrastinator. I seriously doubt I'm going to read "The Structure of the English Language." Maybe someone will. And I really don't need two copies of "The Last of the Mohicans."
Can't part with some titles, though. Just for laughs, I'm keeping my collection of works by the late, great humorist Lewis Grizzard, whose book titles reign supreme: "I Haven't Understood Anything Since 1962" and "If I Ever Get Back to Georgia, I'm Going to Nail My Feet to the Ground."
I'll need a wheelbarrow if I'm serious about getting rid of books. The project is long overdue.
Did I tell you I bought "No Ordinary Time" for $2?
As many patrons know, big or small, libraries are great gathering places for groups.
A friend of mine attends a book discussion called "Chapter Chats" in the tiny town of Mulberry near Lakeland.
"Coffee with friends! Best part of the month," she wrote on her Facebook page.
Sorry to go rambling again but a recent interview I had with a library volunteer adds credence to how much people treasure their libraries.
Betty Ferris has been volunteering at the Friends of the Library Bookstore at the Dunedin Library for more than three decades.
Recently celebrating her 100th birthday, she plans to continue to volunteer, giving a simple explanation: "I got tired of staying at home."
So do I sometimes, especially if the book I'm reading is putting me to sleep.
Long live the libraries!
Off to Largo Library soon. I hope they allow wheelbarrows to come through the front entrance.