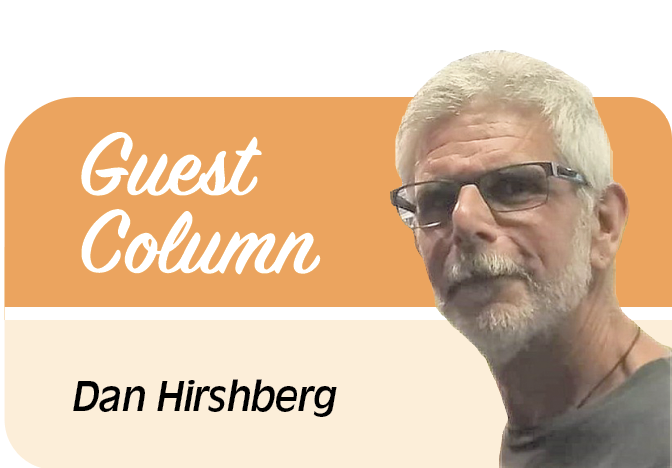 Ken Burns' PBS series on Muhammad Ali this past week has brought back two memories of my own "interactions" with Ali.
It was Jan. 22, 1988, and I was in Atlantic City for the Mike Tyson-Larry Holmes heavyweight championship fight. At the time I was the sports editor of The Star-Gazette, a Hackettstown, New Jersey-based weekly, but also was just starting to cover professional boxing on the side. I'd covered a few fight cards before this, but the Tyson-Holmes match was my biggest boxing assignment yet.
The fight itself, as history reminds us, didn't last long. Holmes thought he could outsmart an undefeated Tyson to win back his title. But Tyson's pure power immediately had Holmes feeling the heat. He somehow managed to last into the fourth round, but that was it. In that round Tyson cracked Holmes with a series of punches and it was finally a devastating right hand that floored Holmes for good.
The fight went as expected — maybe a little longer than expected.
As was — and is still — typical at major fights, celebrities at ringside are introduced early on. On this night there were plenty in the crowd, from Donald Trump and Don King, to actors and athletes, and of course, numerous boxers. Among the latter was The Greatest of them all, Muhammad Ali. Unfortunately, my press pass did not afford me the opportunity to be anywhere even remotely near Ali.
But a few hours later, after the Tyson-Holmes match was over, I found myself at a "small" post-fight party hosted by Don King himself. I was one of perhaps 1,000 people at this "intimate" gathering. As I roamed the crowd, I suddenly noticed Ali sliding slowly through the crowd, smiling and signing autographs (these were well before the days of selfies!). His Parkinson's was just starting to kick in, although his pace clearly had slowed down already. In any case, for only the second time in my sportswriting career I broke the cardinal rule of not seeking an autograph while on the job.
I hustled my way toward Ali, grabbed my paper bout sheet and handed him my pen. He took it and signed the sheet; as it turned out, it was upside down from the printed material. Of course, who would care? I was right there next to Ali and I got his autograph.
(Note: the only other time I got an autograph while "on the job" was when I worked for a soccer team out of Pennsylvania and we had a scrimmage against the Cosmos at Giants Stadium in New Jersey. That time I got the signature of the world's most famous soccer player, Pele.)
Now fast forward another hour and it is about 2 a.m. and I have left the Convention Center party and am heading down an empty street toward the parking garage at Trump Plaza. I hear some yelling up ahead. I see 4 or 5 kids, maybe 12 years old (yeah, at 2 a.m.!), and they are circling Muhammad Ali and a companion with him, calling his name — "Ali, hey Ali, Ali!" Ali keeps walking, ignoring them for a few moments and then, suddenly, he turns toward them, gets in a boxing stance, does the Ali shuffle, and throws an incredibly quick combination of air punches in their direction! The boys are in awe, speechless. It's over in a matter of seconds. A moment later Ali slowly walks away without ever having said a word and leaves the boys standing there in a state of shock.
In truth, I was in as much in awe as these young kids. I knew I had seen something special. That is my lasting memory of Muhammad Ali.