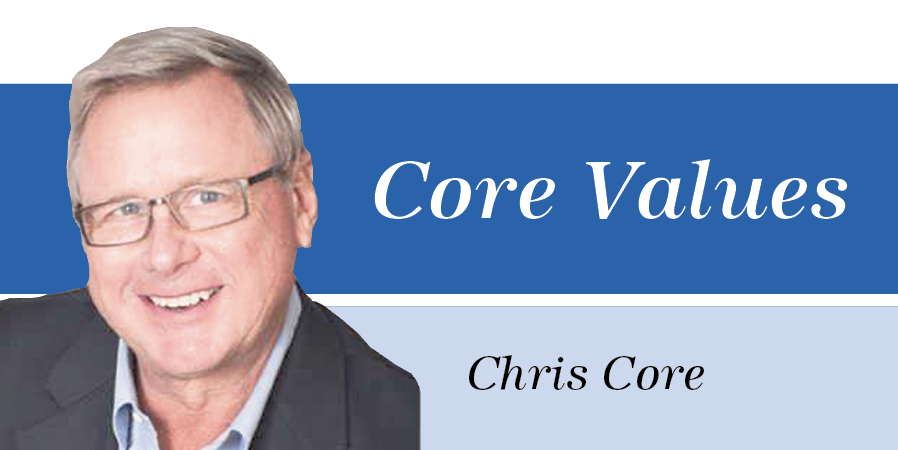 Let's get one thing straight: The idea of the Rays splitting their season between here and Montreal is nuts. Never gonna happen. For one thing, what would they be called? The XRays? (That's really funny if you know anything about Montreal's baseball history. For the rest of you, just take my word for it, it's funny).
Also, both here in St. Petersburg (or maybe Tampa) and in Montreal, each city would construct a stadium with no cover. OK, so we had an exceptionally dry May this year, but that's not always the case. Frequent late-day thunderstorms are the reason why both Florida baseball stadia are covered. But let's pretend.
So the Rays would play baseball in this new uncovered stadium in March, April and May. In June they would move 1,322 miles to the north and play games in June, July and August. I'm sure the players' families will just love having two homes.
Now it's September. Does the team come back here? During hurricane season? When it's really hot? Or do they stay in Montreal, where winter begins roughly the day after Labor Day? And for the post-season, don't even get me started.
So putting that nonsense aside, the Rays need a new stadium with at least some kind of covering over the field and stands. But now we get to the crux of the matter. The problem with Tropicana Field is the low attendance. Despite having really good teams as of late, there are many nights a year when the gate doesn't crack five figures. But, weird as the Trop is, the larger problem is that it is located west of Tampa Bay, and with games starting at 7 p.m. during the week, who feels like jumping on the Howard Frankland for the schlep to St. Petersburg and then not getting back home until 11 at night?
So the new stadium should be in the city of Tampa, right? Nope … it's the same problem in reverse. I can drive to the Trop in about 15 minutes from my house, so I attend six or seven games a year. If I had to troop all the way to Ybor City, for example, I might go to one or two.
If the new stadium is in Tampa, my guess is a lot of fans from Bradenton and Sarasota might stop coming (except, of course for Dick Vitale). But the team may pick up new attendees from Lakeland and Orlando. It's a real puzzle. The only logical solution is to build the new, covered stadium right in the middle of Tampa Bay. I have not worked out those details yet.
Baseball has been experimenting with new rules lately, mostly to try to speed up the game. Now this may seem silly. You love baseball, right? Yes. So you want to watch less of it? Kind of. It's like movies that run more than three hours, or plays with three acts. Or concerts that drag on and on (Springsteen excepted, of course).
I'm happy with seven-inning doubleheaders and nine-inning regular games. I hate starting with a runner on second for extra innings. The pitch clock is fine. But if you really want to make the games go faster, tell the umpires to expand the strike zone. Call anything close a strike. This will make the hitters be more aggressive instead of trying to milk a walk.
Also, speed up the "review" process. A lot. A team has ten seconds to decide whether to challenge an ump's call and then the review center in New York has one minute to overturn the call or the play stands as called.
And one more point of contention. We are NOT a small market, which everybody keeps claiming. We are over 3 million strong. We are bigger than St. Louis, Milwaukee, Cincinnati, Kansas City, Denver, Baltimore and Pittsburgh. Those metro areas draw fans and so can we. So we'd better get this stadium situation figured out soon, or it's hello Montreal or Nashville or Vegas. And you think it's a long drive to the games now …