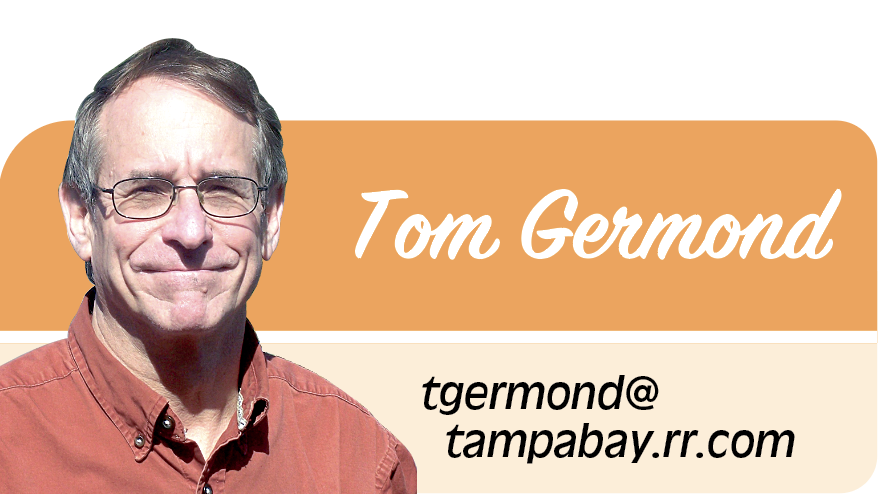 It seems Florida legislators feel they have an obligation to look for ways to screw-over local governments.
Year after year, bills are filed that would usurp municipalities' home rule powers. And year after year local governments call upon state lawmakers to quit their meddling.
In recent months, some state lawmakers have taken their audacity — and stupidity — to a new level.
As initially proposed, a bill would require counties and municipalities to prepare a business impact statement before the adoption of any local ordinance.
If such an ordinance is challenged, courts may award attorney's fees, costs and damages to the complainant.
In fairness, I recognize that bills are often amended during the legislative session or are quashed.
I prefer the latter for this year's screw-over-local-governments bills.
I get that municipal and county ordinances, and their development review processes, can be cumbersome at times. I also recognize that legislators strive to provide funding for much-needed road improvements, parks and infrastructure in the areas they represent.
But that's no reason for legislators — in their zeal to cater to business interests — to act like a bunch of chimpanzees with a fire extinguisher.
If constituents are unhappy with any city and county elected officials, they can, and often do, make their voices heard at any public meetings as well as through elections.
Though I may not agree with my local governments' decisions, ordinances, budgets or plans, I admire elected officials, particularly in municipal governments, who spend countless hours for small pay trying to make decisions that will keep their constituents safe as well as improve quality of life.
And yes, over my career, I've made a few enemies in local government while trying to my job, such as writing stories in a small city where officials were too cozy with developers and no-bid contracts.
Sure, some municipal officials serve with higher aspirations of seeking county and state offices. But I strongly believe, after 45 years of covering local government, most elected city commissioners, council members, etc., take office to make a difference in their communities and perform invaluable service.
Even more impressive are the tireless efforts of city and county residents who volunteer to serve on committees, such as the planning boards, boards of adjustments, library boards, environmental quality boards, community redevelopment boards and code enforcement boards, without pay and little recognition.
In 45 years of covering more than 25 local governments — from the remote tiny town of Fellsmere to Kissimmee on Disney's doorstep to vibrant Dunedin — I've attended meetings that go beyond the witching hour, as these dedicated board members grapple with issues while getting an earful, sometimes unpleasant, from residents.
Many of these board members are business owners, be they architects or bricklayers, who make personal sacrifices for the betterment of their communities.
The preparation and homework that goes with trying to understand and absorb the information to make complicated decisions. The dedication. The commitment. Some of these board members serve for decades with little recognition.
And yet, some legislators want to screw their cities over. It's no wonder that municipalities, such as Dunedin, place high priority on protecting their home rule powers in the legislative agendas.
As far as businesses are concerned, I get that sometimes layers of red tape makes starting, relocating, expanding their operations difficult.
But conversely, since the early 1980s if memory serves me right, I've seen much improvement in local governments' efforts to support existing businesses and bring new ones to their areas, such as creating economic development departments, offering incentives and revising their ordinances to be more flexible. It's common sense.
But local governments also must listen to their constituents and ensure that proposed developments and businesses adhere to environmental, safety and other community standards. They're on the frontlines of their jurisdictions, not the state legislators.
I've often joked that maybe our state would be better served if we had a unicameral legislature. That would mean there would be fewer lawmakers trying to interfere with local governments and justify their existence.
With the money that's saved, it could be used to attract and sustain industry and business in Florida.
OK, that's farfetched. And I'm betting it's highly unlikely, despite efforts by the Florida League of Cities, newspaper editorials and other means of calling attention to assault on home rule, that legislators ever will refrain from meddling with local government.
It's the nature of the beast. In the 1988 movie "Mississippi Burning," a line from Gene Hackman's character is apropos: "Rattlesnakes don't commit suicide."