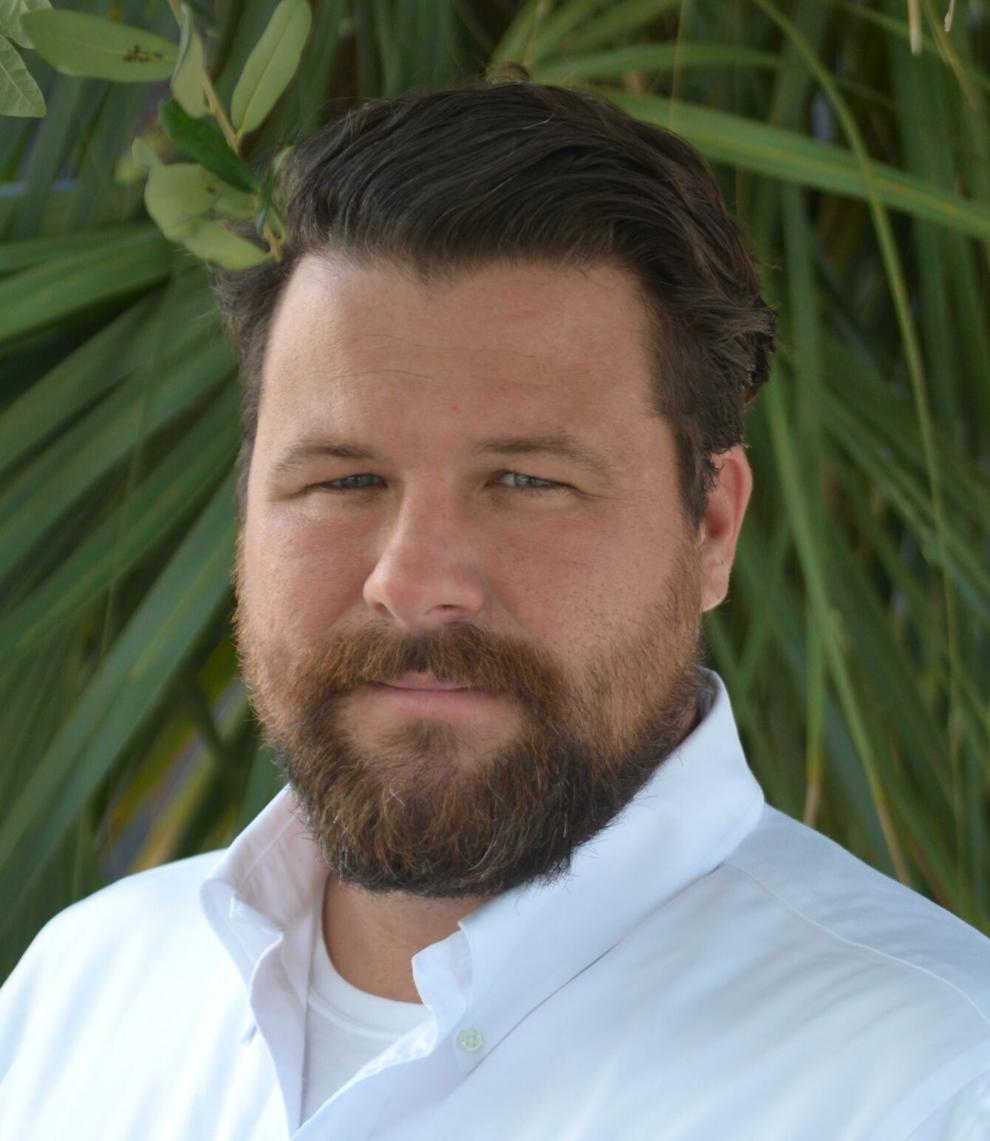 Gov. Ron DeSantis and the Florida Legislature made the right decision for our environment and our tourism economy with a new state law allowing local governments to ban smoking along beaches and in parks — and local officials already are embracing this bipartisan effort.
The new law went into effect July 1, and local governments on both coasts already are taking steps to implement this new tool to rid our beaches and parks of cigarette butts. This is a great example of the state and local governments working together toward a common goal we all can support.
On the east coast, Indian Harbour Beach in Brevard County and Fernandina Beach in Nassau County are among the communities who have just passed local ordinances to ban smoking along local beaches. On the west coast, the city of Sarasota, Long Boat Key and Sarasota County are pursuing similar efforts. So are Madeira Beach and Treasure Island in Pinellas County.
With any luck, neighboring communities will follow their lead, and before long we hope there will be a consistent policy throughout the state. That will help amplify the public messaging so Floridians and tourists alike will be aware of this smart public policy and avoid smoking on the beaches and in local parks.
For local governments eager to join in this effort, Ocean Conservancy is developing a model local ordinance. But it's a straightforward concept, and local officials do not have to wait any longer to do the right thing.
There has been some discussion among local officials concerned about tying up parks department officials trying to enforce a smoking ban. Enforcement is probably best left to law enforcement, but the intent of this new law is not to write a bunch of tickets or collect fines. That should be a last resort.
Instead, the primary goal is to build public awareness about the importance of protecting our beaches and our parks. It's about educating the public about the new law through appropriate signage. It's about building even broader public support among local governments and the general public so that not smoking in these areas becomes as routine as not smoking indoors in public spaces.
Floridians from all walks of life care deeply about our oceans and coasts, and this common-sense law will produce real benefits. The state's economy is threatened when our beaches are littered with debris, and there is even a greater threat to the overall health of the marine environment.
Cigarette butts are part of that threat. For more than three decades, cigarette butts have been the most frequently found type of litter on Florida beaches during Ocean Conservancy's annual International Coastal Cleanup. And cigarette butts, which are made of tightly packed plastic fibers, are the fourth most harmful type of plastic to marine life. 
With this new state law, Gov. DeSantis and the Legislature have given cities and counties a wonderful new way to keep our parks and beaches clean by banning smoking in those areas. Ocean Conservancy stands ready to help, and we are developing an incentive program to honor local governments that take this meaningful step to protect our wonderful natural resources. The momentum already is building, and let's keep building upon it one community at a time.
Jon Paul "J.P.'' Brooker is the director of Florida Conservation and lawyer for Ocean Conservancy, the nation's oldest marine conservation nonprofit organization. He is a sixth-generation Floridian.