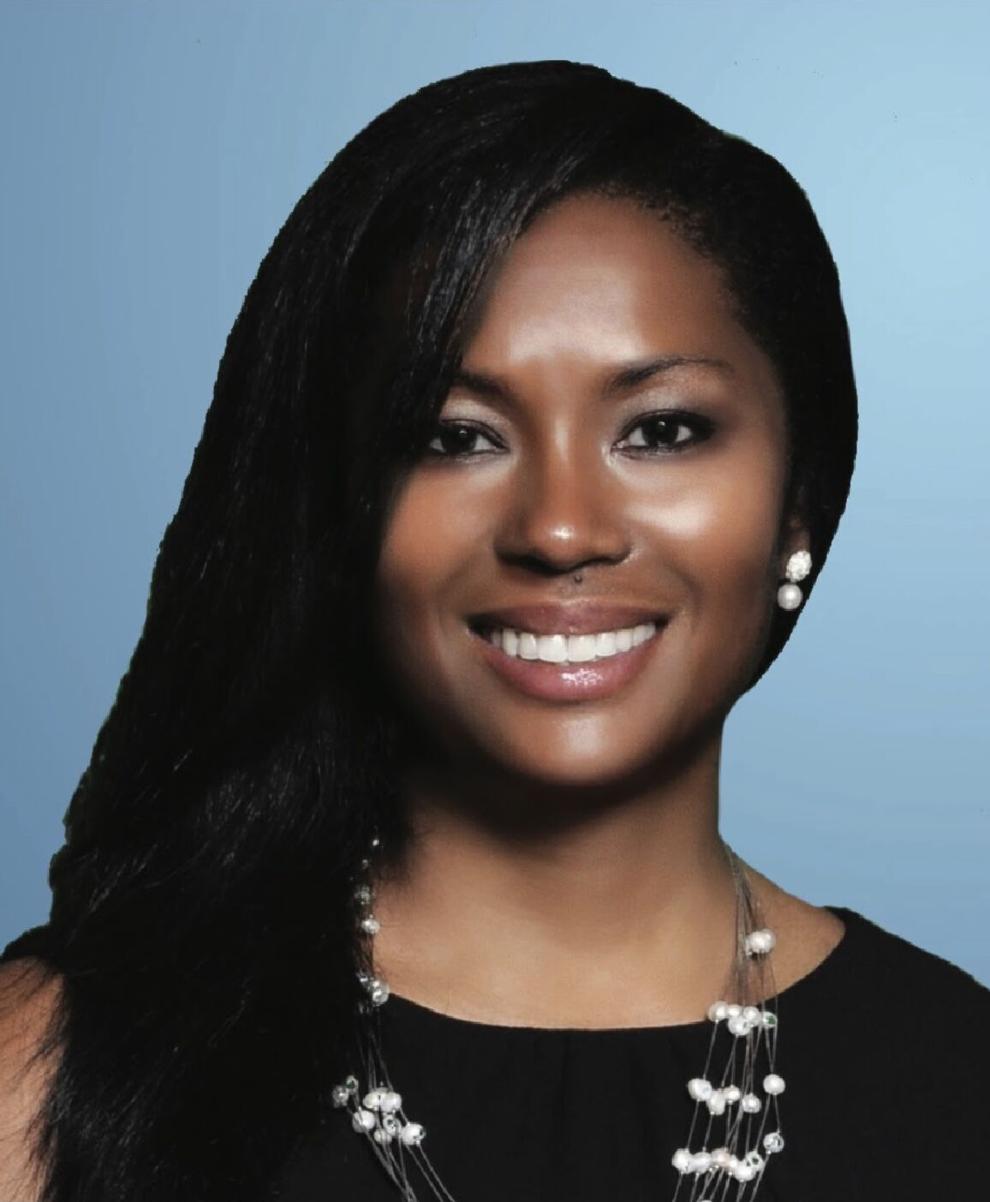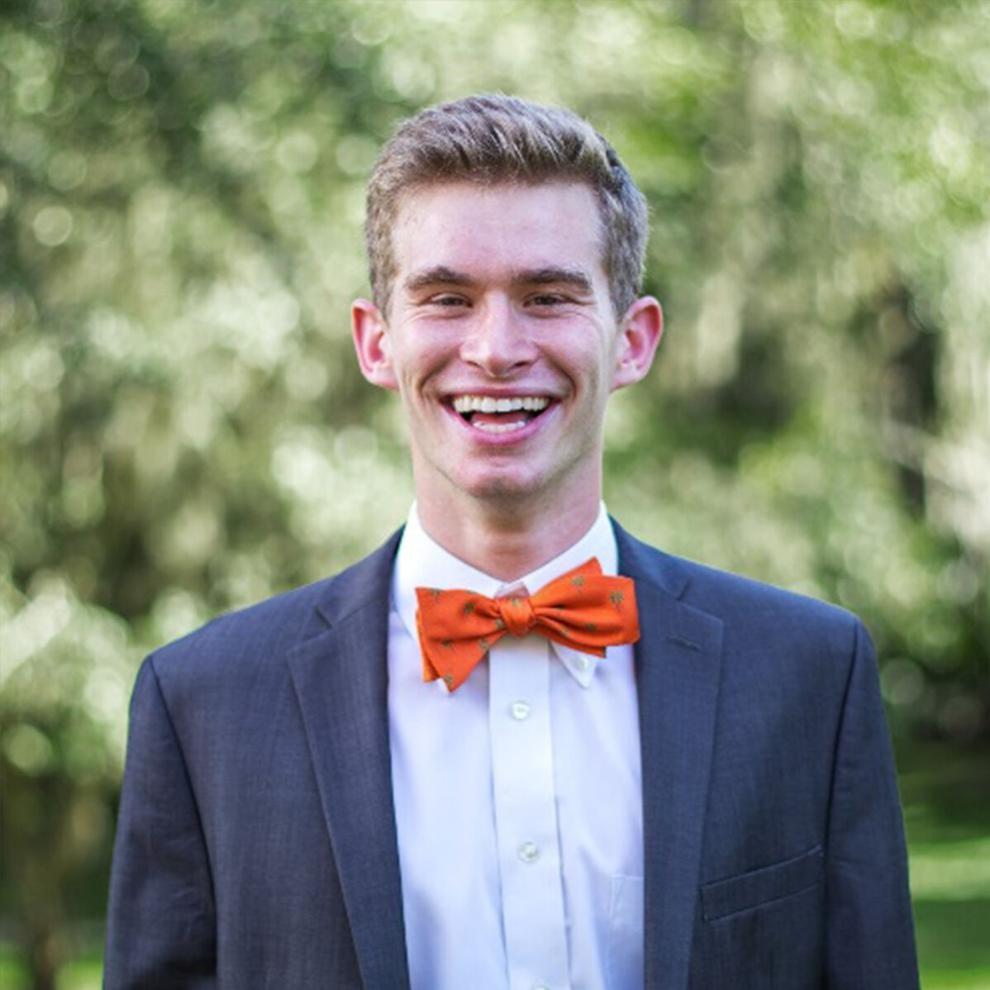 Congressman Bill Young left behind a stunning legacy in Pinellas County. He created jobs, lifted up community initiatives and supported our veterans. But he also represented the best of the county. He was a politician, but he was a citizen and a human first. We've heard many stories about the congressman that exemplify this narrative, such as how he could be in a room with important businesspeople and elected officials but his eyes, and therefore his focus, never wandered from the person who he was conversing with.
The Institute for Strategic Policy Solutions (ISPS) based out of St. Petersburg College is another part of the congressman's legacy. In 2010, the Florida Legislature appropriated funds at the request of Rep. Young to create ISPS — the congressman's vision of a nonpartisan, nonprofit organization designed for citizens to explore local, state, national, and international issues. Critical to ISPS' role, too, is as a convener in the community. We bring together bipartisan coalitions, stakeholders, civic leaders, and policy makers to break down issues and discuss solutions to those issues.
For example, ISPS hosted state Senators Jeff Brandes and Darryl Rouson, a Republican and a Democrat, respectively, to discuss criminal justice reform. Both politicians have different experiences and constituencies. However, on criminal justice, a critical issue that drastically impacts people's freedoms, they both agreed that we are not doing enough. They advanced the policy discussion forward for future legislation to help the people of Florida.
ISPS is grateful to be in a county that is the political bellwether of the state. Each community in the county has their own unique views and values so we try to show up everywhere. For example, we are hosting an economic program on the minimum wage at a local distillery in Tarpon Springs that sees patrons from all sides of the political spectrums. Likewise, our next program on workforce development, including speakers such as state Rep. Chris Latvala and the new Pinellas County economic development director, Cynthia Johnson, will be hosted on SPC's Clearwater campus on Sept. 28. From Tarpon Springs to Clearwater to St. Petersburg, we bring our programs to where people are.
Our board of directors is another example of our bipartisan practices. Pinellas County Clerk of Court Ken Burke, a Republican, sits on our board as well as Gershom Faulkner, who works on Rep. Charlie Crist's staff. It is a mix of business and community leaders who represent a myriad of interests in our county. The board doesn't always agree but they do provide important perspectives that help us shape the direction of programs and connect the organization to stakeholders in the county.
During a time filled with political sound bites, ISPS hopes to follow Bill Young's lead. We lead conversations with empathy and we convene stakeholders on the key issues of the day. We might not always get it right but the Institute is a place to engage with leaders, passionate speakers and bold ideas. We hope ISPS can be a living legacy of all that Rep. Young stood for.