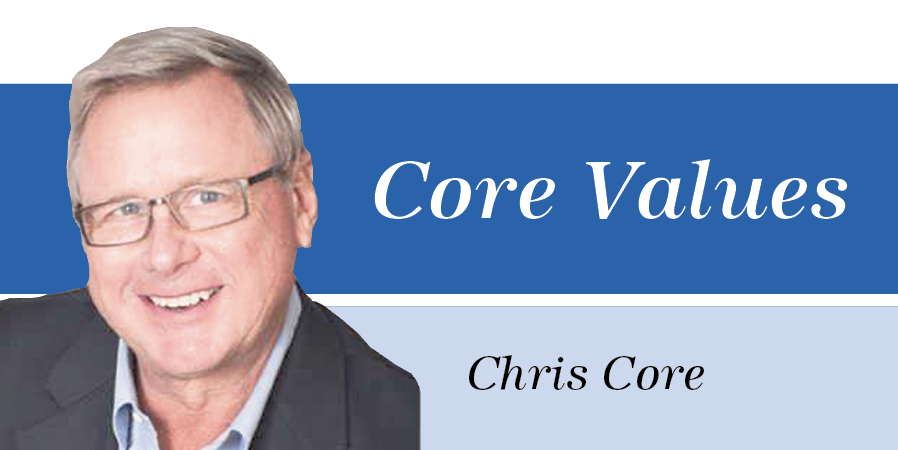 Oh, how I miss Haslam's. The famed bookstore has stood at the corner of Central Avenue and 20th Street for 88 years. The building is old and tattered. It is anything but comfortable. It lacks amenities like a coffee shop or café. And I just love it.
Well, perhaps did love it. Haslam's, which describes itself as Florida's largest new and used bookstore, closed when the pandemic hit St. Petersburg. It hasn't opened since, and according to the owners, they are uncertain if it ever will. Which is a real shame.  
When I started coming to this area for a little beach time, I always made a stop at Haslam's. When you walked through the front door, to the right, was a room of used books. One day I picked one up by some guy named James Patterson. Apparently I've led a sheltered life. I had never heard of James Patterson before.  Now I've read about 80 of his books, purchased mostly at Haslam's.
One weekend afternoon I stopped by Haslam's and there was a line. I asked what it was for. The clerk told me that the author Randy Wayne White was autographing his newest Doc Ford novel.
I quickly purchased a copy and waited my turn. When I got to the head of the line, I shook hands with the author and noticed his jacket said "D.C." I asked what those initials stood for, and he said, "Davenport Central." "Davenport, Iowa?" I asked.  "Yes," he said, "why?" I told him I was from Clinton, Iowa, about 30 miles north on the Mississippi River.
We traded some stories and realized we were in high school at the same time. Randy was on the football team that regularly beat up on my alma mater. I didn't hold that against him. He signed the book to my wife and I gave it to her on her birthday. Oh, and you know that new restaurant at the Pier called Doc Ford's?  Yep, the boy from Davenport, Iowa owns that too.
My favorite Haslam's story, however, is this one. My father-in-law, Tom, was visiting from Baltimore, down here to go to spring training baseball games with me. We had some time to kill one afternoon so I took him to Haslam's. I told him he probably had never seen a bookstore quite like it before.
As we roamed around separately through the book cases I heard him exclaim: "I can't believe this!" Tom had graduated from Princeton in 1956 and later on learned that one of his classmates had written a book long out of print. Tom had looked for that book literally all over the world. He had searched for it on the internet. He looked in libraries big and small. He combed through bookstores in London, Paris, San Francisco and New York. He finally realized he was just not going to find it. Until that day. In Haslam's. At 2025 Central Avenue in St Petersburg, Florida. How it ended up there we will never know.  
I realize that Jeff Bezos and Kindle have made bookstores practically obsolete. And the land in that part of St. Pete has become very valuable as the gentrification of Central Avenue continues westward. So if the owners decide it's finally time to close shop, I will understand. But I will be sad, because roaming the aisles of the massive, antiquated place has been one of the great joys of my life in St. Petersburg.  
Chris Core is a former Washington, D.C. radio and television personality who now lives in Pass-a-Grille. He is a winner of the Edward R. Murrow Award for outstanding achievement in broadcast journalism.