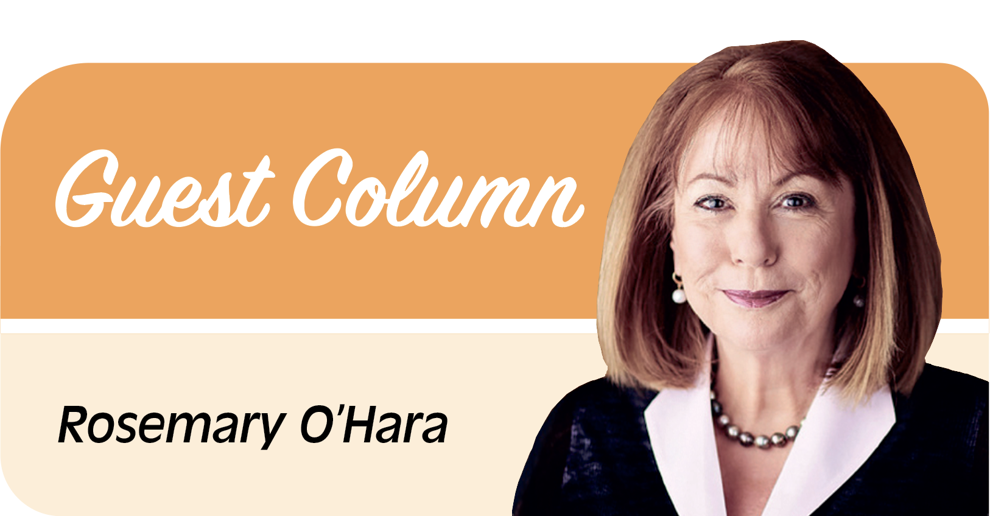 I had a question for the park ranger offering information about bike safety during last Friday's celebration of Florida Bike Month on the Pinellas Trail in Dunedin. 
Why doesn't someone repaint the trail's asphalt symbols that inform bikers and walkers to stay in their lanes? Too often, I noted, pedestrians walk on the wrong side, while bikers encroach on the walking lane.
The ranger politely informed me that I was wrong. The trail's rules were changed in 2014 to mimic the rules of the road and conform with other trails, she said. Bikers and pedestrians traveling in the same direction should both stay on the right, except to pass. 
I wasn't the only one surprised. The woman next to me was certain the ranger had misspoken. How about the trail's asphalt markers and long white line meant to separate walkers from bikers, she asked. We learned most of the bike-pedestrian markers have been blackened out, though someone wrongfully repainted some of the markers white not too long ago. As for the long white line, officials are still simply waiting for it to fade.
In the absence of repaving the trail, perhaps directional signs would help clear up the confusion, I offered. They could be small signs, like those that say the speed limit or "no parking." There's a big sign near Curlew Road and another near the Dunedin-Clearwater city line, she said. However, there's nothing near Skinner Boulevard, or the heart of downtown, or the ballpark, or the many long stretches in between. 
The ranger said I should offer my suggestions for signage and repaving on a survey now underway. I would encourage others to do so, too, at forwardpinellas.org/projects/trailsurvey.
As I turned to walk away, I decided to embrace the 9-year-old rules. Headed south, I walked on the right. From behind, a cyclist sped past me. 
"WRONG SIDE!" he yelled. 
"THEY CHANGED IT," I yelled back. 
There must be a better way to communicate the trail's rules of the road. In the meantime, I hurried back to what looks and feels like the walking lane. 
Rosemary Goudreau O'Hara is the former opinion page editor of the South Florida Sun Sentinel and before that, The Tampa Tribune. She now lives in Dunedin.