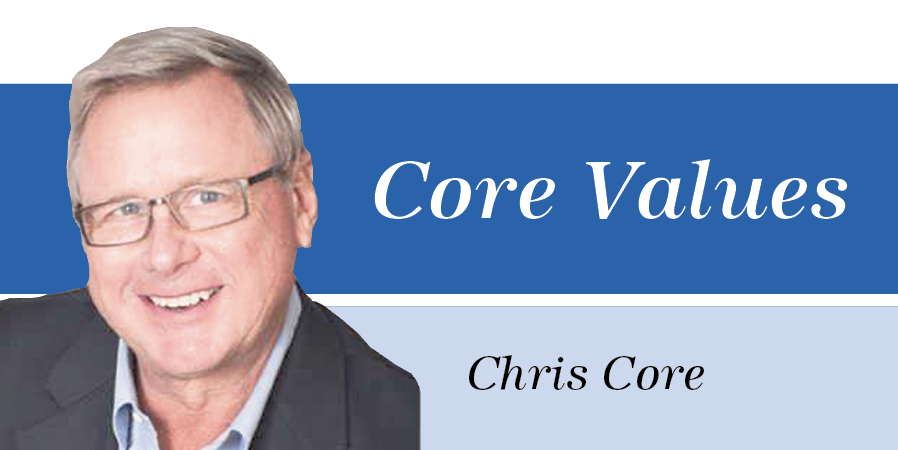 Two of the best things about living in Florida (foodwise) are stone crabs and Cuban sandwiches. Stone crabs are out of season right now. We won't see them again until October. But Cuban sandwiches are here year-round for us to enjoy.
So, what's in an authentic Cuban? That really depends on where you ask that question. You'll get a different answer in Miami than you will in Tampa, the two cities most famous for the delicacy.
In Miami, the Cuban will not contain salami, but the Tampa Bay Cuban will. But let's go back to how all of this began.
I once attended a lecture on the origin of the Cuban sandwich. Yes, my life is that sad. The sandwich historian was convinced that the Cuban was first made in Ybor City in Tampa. The Cuban sandwich and Tampa's cigar business are very much intertwined. At one time there were 18 cigar factories in Ybor City churning out as many as 188,000 cigars a day. When lunchtime came, the cigar factory workers had only a few minutes and a lot of hunger, so they needed a fast and hearty meal. The ingredients for the Ybor City Cuban reflect the nationalities of the cigar workers. For example, the Germans added the pickles and the Italians the salami. Dozens of sandwich shops opened early in the morning to build their supply by the noontime rush. They would cook and press the sandwiches and stack them in high piles to hand out when the hungry came calling. Typically, each Cuban sold for 15 cents and all sandwiches were sold out within a couple of hours.
So, what makes up the perfect Cuban? Let's start with the bread. It's kind of like Italian bread but with a dollop of lard in it. True Cuban bread is baked with a palmetto frond on top, which is removed before serving. Onto the bread goes roast pork shoulder that has been marinated in a spicy sauce, sweet ham, a slice of salami, cheese, spicy mustard and a pickle. The sandwich is then cooked in a presser so it comes out flat.
Now this is important: Never allow mayo to be put on a Cuban. You might be arrested by the sandwich police. Also, no tomatoes. I confess to cheating a little by adding banana peppers and lettuce to mine, but purists would be, rightly, aghast.
So where is the best Cuban sandwich served?
Well, certainly in the Tampa Bay region, of course. I mean you can order a cheese steak anywhere, but it will never taste as good as one from Philadelphia. You could certainly make the argument for the Columbia Restaurant, which has been dishing out their Cubans for 116 years. On the other end of the time spectrum is the brand new Kuba En La Playa in St. Pete Beach, which just opened this summer. But in my semi-expert opinion (remember, I went to that sandwich seminar) the best Cuban sandwich is made and sold at a little sandwich shop at 230 107th Ave. in Treasure Island. It's called The Floridian. They sell other sandwiches there as well, but stick with the original. Oh, and the small size will suffice. They are as filling as they are delicious.
The debate with our sandwich sister city on the Atlantic coast will never end. But I'm sticking with our version of the Cuban. If you are new to the area or have never tried one, please do. Your taste buds will thank you.