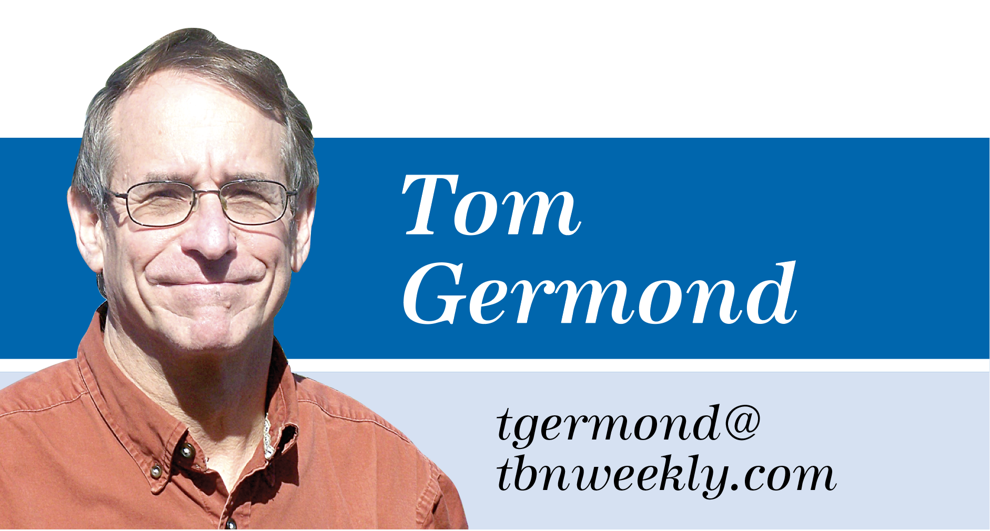 The squirrels are laughing at me.
What else would cause them to make such a ruckus as I attempted to shoot hoops?
Did I tell you I hate squirrels? They've been my public enemy No. 1 since one attempted to eat my car during Hurricane Irma. Nasty creatures caused all kinds of wiring damage to my Sonata.
I know you're thinking: You already wrote about that. Get over it.
And if I wouldn't worry so much about providing free comic relief for critters and humans, maybe I'd actually make more than 1 out of 100 shots.
That's why I prefer to hit the b-ball courts in the morning: Nobody in sight, usually.
I took up one-man basketball recently simply for exercise. Being the last of great cheapskates, I paid $5 for a basketball at a store. Darn clerk wouldn't give me a senior citizens discount.
Hadn't shot a basketball in years, maybe a decade. As a friend on a sailing trip said years ago, "Tom couldn't hit water if he fell out of a boat."
And I'd probably drown in bathtub if I filled it more than halfway.
But I got some exercise because I set the record for launching the most air balls. Can't tell you how many times I had to chase balls that rolled merrily off the court and into the street.
Also irritating me were the rims, which, as we used to say, are unforgiving. The darn ball often spins indefinitely along the rim's edges and falls to either side of the structure before trying to make its escape.
When I was in my late teens, I used to love to play basketball at my friend's house. Brad and Mike let me play just so there were enough participants to actually have a game. Or so they could have comic relief.
Like many teens or guys in their early 20s I knew, I tried every sport imaginable, from ping-pong to handball to carpet golf, playing for hours and hours.
If I'd spent as much time studying as I did trying to prove there was hope for me to be a professional athlete, perhaps I would have been better than the perennial C student in my collegiate years.
My dad put it this way: "When Tommy went to community college, he found out he had to buy his books. When he went to the University of Florida, he found out he had to read them."
When I wasn't playing handball, of course.
Handball succumbed to racquetball by the time I was 25 years old. And I played r-ball for about 30 years, finally giving it up after two foot surgeries, two knee surgeries and other injuries.
Forgot to mention elbow problems — not from drinking beer.
Flirted recently with the idea of playing pickleball until I developed more foot pain. Not sure if I want to endure my surgery just to provide others with more laughs.
But I have opted for more passive exercise, such as walking along the beach and through our beautiful parks. I hit the treadmill at the rec center now and then, but visiting the torture centers becomes monotonous to me after more than twice a week.
Sooooo, I guess I'll continue to shoot hoops, when nobody is watching me, and chase after the b-ball when it tries to make its escape.
As I continued heaving up air balls on a recent morning, my audience grew. The car eaters had multiplied. And the woodpeckers joined the chorus.
While I was taking a break, I saw a police officer cruising through the parking lot near the b-ball court. Oh-oh, hope I wasn't cursing too loud.
He was probably just there to enjoy the entertainment. Any day now, I expect the word to get around among emergency service personnel about the old man and the underinflated basketball.
Har-har. It ain't easy getting old. I guess the least I could do is take a hydraulic execration tool to my wallet and buy a better basketball.
I bet the running joke among local paramedics is if you see Tom Germond playing basketball, be prepared to perform CPR on his him.
And his basketball.