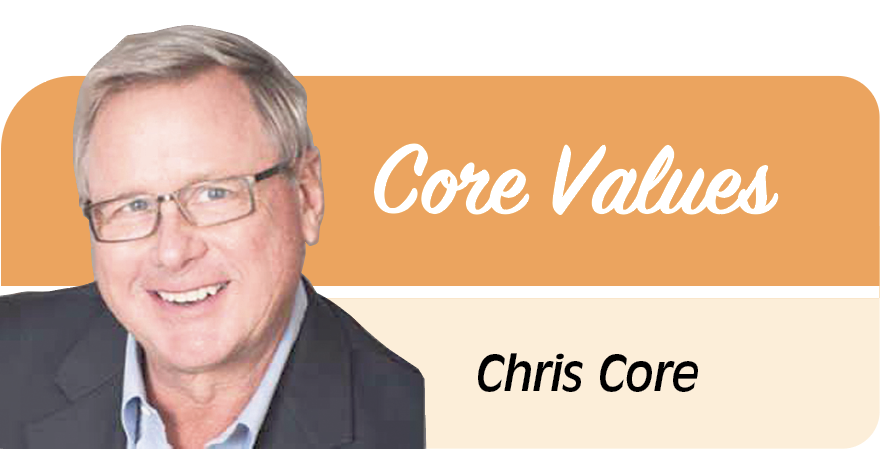 Anybody else having trouble getting in to see a doctor? Show of hands, please. Yeah, that's what I thought. Do we have a shortage of medical professionals in our area or an abundance of people in need of the aforementioned?
I recently called to see a doctor and was told the first available appointment was in August! Well, heck, if it were something serious I could be dead by August.
I'll admit I have been spoiled. Up in the D.C. area I had the same doctor for 30 years. Small practice. If I needed to see him I was told to come on over. What's the problem around here? It's become so bad that I decided to switch to a concierge doctor, which comes at a premium. Great idea, but only one problem. None are taking new patients at the moment. They, too, are overwhelmed.
Here may be a reason why a reason doctors are so busy. I was recently contacted by a person who claimed to be calling from my primary doctor's office. She was urging me to sign up for a "wellness checkup." I told her I had my annual physical just a few months ago. Oh, she said, this isn't a physical. You just come in and talk to the doctor about your cognitive skills and balance … things like that. Then she added, "And it's completely paid for by Medicare." I felt shaken down for a service I didn't want from a doctor too busy to see me in a timely fashion. I think the only thing important to the office was that Medicare was paying. I passed.
And here is a first: I've had a cough for roughly a year and a half. I've been to a battery of doctors and gotten widely differing opinions of what is causing it. One of the doctors was a pulmonologist who suggested a procedure requiring me to be put under anesthesia. It seemed prudent to get a second opinion on this, so I asked that my records from his office be transferred to a different doctor. I was told that would be fine, but that I should know that if I went for a second opinion I could not return to his office ever again. I would be banned for life.
I never heard of anything so crazy! It means this doctor is either so vain that he doesn't like any competition, or that he's so incompetent that he worries about being shown up. In any event, I wouldn't go back to him now even if he would have me.
And here is one more thing I have observed. If and when you get to see a doctor, as you walk out the door, they want you to make your next appointment right THEN. One tech even told me that the joke around the office was that the most important thing they do during any appointment is book the next one. Anybody else feel hustled?
Wouldn't it be nice if you called a doctor's office for an appointment and the first thing they asked you is how you are feeling instead of asking immediately for your insurance information? But I guess those days are gone. At least in Florida. In the meantime, if any concierge doctor wants a new patient, I'm available. And I promise to be on my best behavior. I'll even hand over my insurance information with a smile.