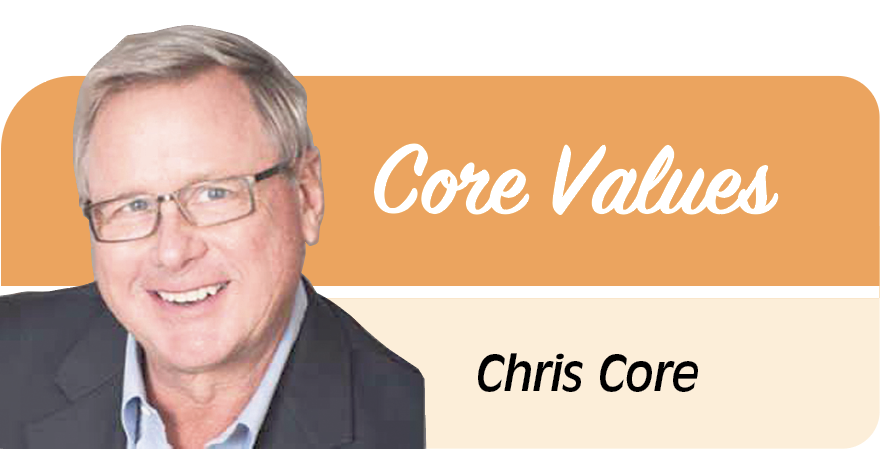 If you are a baseball fan, spring training is kind of like Christmas. It's a special time of the year. And where we live, we are especially lucky because so many of the stadiums are so close to us. I've been to them all, and I will rank them in the order I favor them.
1. Today it's called LECOM Park, but its historic name is McKechnie Field. It's where the Pirates train and it's the third oldest professional baseball stadium in the country where major league teams play after Fenway Park (1912) and Wrigley Field (1914). McKechnie opened in 1923. It's been updated several times over the years but still retains the charm of an old-fashioned ballpark. It's intimate and delightful. 
2. Ed Smith Stadium in Sarasota is the spring home of the Baltimore Orioles. It's newer and was built to resemble Camden Yards in Baltimore. And, of course, you can buy some darn good crab cakes in the concession areas. One gripe I have about it, though, is that for some reason they allow a plane pulling a banner to fly around the stadium for much of the game. The plane is noisy and takes away from the otherwise great ambience. 
3. Baycare Ballpark in Clearwater is the spring home of the Phillies. And, yes, cheesesteaks are on the menu here. The city is pumping a lot of money into it for renovations, but I'm not sure why. It's beautiful just as it is and the best mascot in baseball, the Phillie Phanatic, works the stands throughout the game. 
4. TD Ballpark in Dunedin is where the Blue Jays train. Expect cold Molson on draft. To be frank, this place used to be really run-down and very cramped. But after extensive renovations, it's now very nice. Plus the visiting Canadians are super-friendly folks to watch a game with. 
5. Publix Field at Joker Marchant Stadium is in Tiger Town in Lakeland. It's a longer drive than the above, of course, but special because the Tigers have been training there for 57 years. You can almost see Al Kaline patrolling right field. It also has some unique seating options on grassy knolls in the outfield. 
6. George M. Steinbrenner Field in Tampa is, of course, home of the Yankees. The stadium is new and fancy with all the modern amenities, but I find it a bit unfriendly and self-important, kind of like the Yankees themselves. You are much farther away from the field here, the ushers don't let you interact with the players the way they do in other ballparks, and the prices for everything are quite high. I guess somebody needs to pay for Aaron Judge's new contract.
This year there is one other venue: Tropicana Field. That's because the Rays' traditional spring training home in Port Charlotte was destroyed by Hurricane Ian. Although I am a big Rays fan, I won't be attending spring training at the Trop. It misses the whole point of spring training, where you sit in a small park surrounded by palm trees and sunshine and all the charms of this time of the year in Florida. In all the other parks, the stadium announcer will tell the crowd something like this: "The temperature in Pittsburgh is 39 degrees. Here in Bradenton it's 77." This is followed by much applause and merriment. What's the announcer going to say at the Trop: "It's 72 degrees at game time and outside it's 81?" Misses something.
What makes spring training so special is how relaxed the players are. They chat with fans and sign autographs. They just seem to be having fun and that rubs off on the crowd. 
There is a reason tens of thousands of baseball fans travel thousands of miles to Florida for the games that don't even count. Find out for yourself why. Treat yourself to a game or two over the next six weeks.
Chris Core is a former Washington, D.C. radio and television personality who now lives in Pass-a-Grille. He is a winner of the Edward R. Murrow Award for outstanding achievement in broadcast journalism.