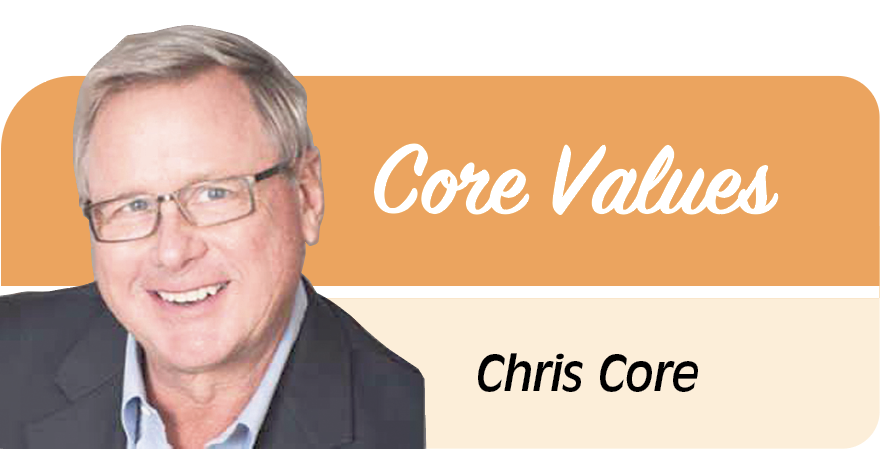 Recently on the NextDoor app, a poster lamented about the rising rental costs in our area. She said she knows so many hardworking young people who are being forced out of their homes by landlords who have tripled the rent. This, she went on, has caused the formerly family-friendly island to become an enclave of the well-off.
She's right. Things are changing. One of the reasons we bought our house when we did in 2010 was because our neighborhood was filled with such a great variety of people. Sure, some were wealthy and owned the multimillion-dollar mansions on the beach, but many were middle and working class, which gave our community a special vibe.
And now that is changing. Rents are going up. Property values are ridiculously high. It's the price of being "discovered." I recall one local wag who said, "Well, there goes the neighborhood," after St. Pete Beach was named America's best beach.
The NextDoor poster referred to the landlords who were jacking up the rent as "greedy." I don't think that's fair or correct. Property taxes are up. Insurance is very expensive. And if you are lucky enough to find an appliance your property needs, like a new refrigerator or dishwasher, they are much more expensive than they were before the pandemic.
So greedy is not the word. What's happening on our barrier islands is simply a matter of supply and demand. I think back to when our family vacation was a week in Cape May, New Jersey. Our two-bedroom unit cost me about $2,500 for a week in August. When we purchased our home in Pass-a-Grille in 2010 we were not ready to move to the beach full time, so we rented it out. I was shocked that the most I could get for rent was about $2,000 per month. I know of houses near to me now days that rent for quadruple that in season.
I live on a street that still has affordable units and apartments. But I suspect in ten years they will all be gone. In their place will be renovated or replacement residences which will alter the character of the block. This isn't necessarily bad, it's just different. I think it's a human condition to feel nostalgic for the way things once were. But time doesn't stand still, it marches on. Just think of this: Someone 30 years from now will look back at 2021 and think, "Wow, I miss those days." (Probably not the pandemic, though).
This is slightly off-topic, but illustrative. I'm reading a book in which the characters are trying to find an apartment (flat) in a nice neighborhood in London. But what they find instead is that many of the world's super-wealthy (mostly from the Middle East and Russia) have bought up all the desirable close-in properties, causing values to skyrocket. When once they could have afforded to live closer to central London, they now have to make a very long commute to live somewhere that fits their budget. The book is fiction, but the situation is real in London, New York, San Francisco and now, alas, even in our little neck of the woods (neck of the beach?).
We live in a free-market society. The sun and the sand have universal appeal. You do the math.