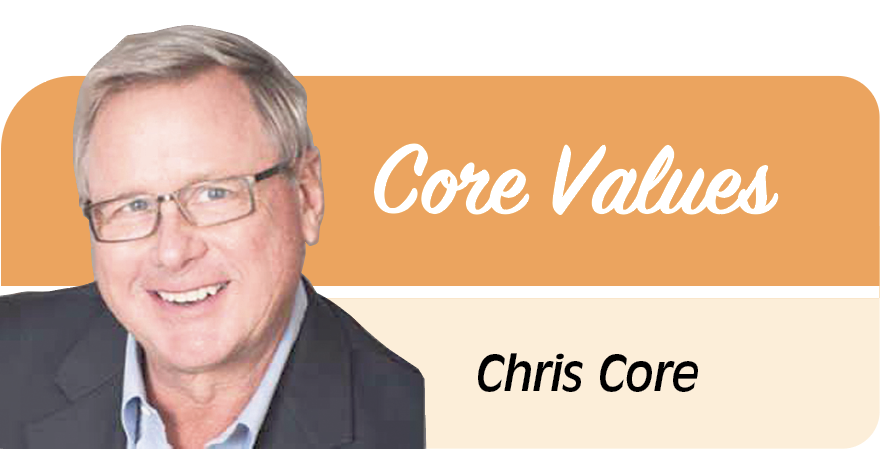 I always tell people that the best month to visit Florida is in October — barring a hurricane, of course. I realize that's a pretty big caveat, as we recently found out!
October, as well as September, has been a month of many destructive storms including the monster in 1921. Back then they didn't name hurricanes, but the one on Oct. 25 of that year was a doozy. It produced an 11-foot storm surge, much like what happened in Fort Myers last week. The rumor was that Pass-a-Grille was completely wiped out. It wasn't, of course, but the damage was horrific. If you want to learn more about this major weather event, come by the Gulf Beaches Historical Museum at 115 10th Ave. in Pass-a-Grille. Of course, your interest in hurricanes is probably pretty sated at the moment. 
There are lots of theories about why our area generally avoids the worst hurricanes. The superstitious one is that the ancient Indian burial grounds around Jungle Prada off Park Street protect us. The scientific explanation is that the Gulf stream pulls hurricanes toward the north and west and away from us. Sorry Louisiana and Texas. Whatever the reason for our luck last week, I plan a pilgrimage to that Indian burial ground to say thank you just in case.
But back to the wonders of October in Florida. The steam room that is our area in July, August and September begins to dissipate. Days are still plenty warm for the beach and the nights are refreshingly cooler. The Gulf is still pleasant enough to swim in and the snowbirds have yet to arrive, so traffic is light and the restaurants are uncrowded. That all changes next month. 
October is also a great month for sports around here. The baseball playoffs for the Rays. Football for the Tom Bradys  — er, Buccaneers — and the Lightning are back on the ice. A word to broadcasters. Please don't call these teams "Tampa." They are "Tampa Bay." This especially irks me when talking about the Rays. The only time the Rays are in Tampa is when they land at the airport. 
Also, Oct. 15 is the start of stone crab season. Stone crabs are probably my favorite food. Whenever I order them from a local store, I always ask what is the recommended number of pounds for two people. If they say four pounds, I order triple that amount. And guess what? They never go to waste. Here is a hint for newcomers: Always ask the store to crack them for you. This will save you a lot of work. Also, a message to people of Maryland (I'm talking to you, my brother): unlike blue crabs, you do NOT put Old Bay seasoning on stone crabs! Geez, get with the program, will you? Stone crabs are sweet enough to eat without any seasoning, but if you do want to dip them in something, make it butter or mustard sauce. 
Also, if you like classic car shows, Oct. 15 also brings a free one in front of the aforementioned museum in Pass-a-Grille. It will feature vintage Volkswagens and their kin: the buses, Karman Ghias and, of course, Beetles. 
When you get down to it, there is only one thing I vehemently dislike about October: This ridiculous fascination with "pumpkin spice." Pumpkin spice coffees, desserts, candles, cereals, beer, donuts, and probably pizza. Heck, I'll bet some put pumpkin spice on their stone crabs. These people should be rounded up immediately and flown to Martha's Vineyard or someplace else for undesirables (You listening, Gov. DeSantis?). Good grief, if you like this pumpkin spice thing so much, why not have it all year?  It's not like pumpkins are seasonal. OK, maybe they are, but you get my point.
Anyway, happy October. Wish the hurricanes away and enjoy our best Florida month.
Chris Core is a former Washington, D.C. radio and television personality who now lives in Pass-a-Grille. He is a winner of the Edward R. Murrow Award for outstanding achievement in broadcast journalism.