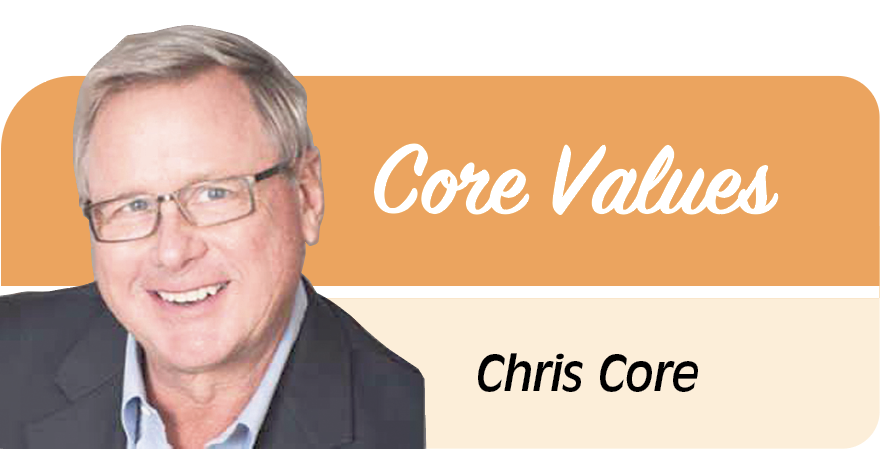 In an unusually contentious mayoral election, Adrian Petrila, a relative newcomer to St. Pete Beach, defeated two-term incumbent Alan Johnson by a significant 55% to 45% margin. I sat down with Mayor Petrila at City Hall to learn more of his background and his life's story.
Petrila, 45, was born in Romania, but his family fled the Communist regime there when Adrian was 2½ years old. His grandfather had been jailed for many years because he refused to join the Communist Party. As a result, his family feared for their safety. They ended up escaping to Austria, where Petrila lived until they resettled in the U.S., eventually moving to Florida.
He attended the University of South Florida, where he received a degree in psychology. His career has been in residential real estate, but he now plans on spending the majority of his working hours serving his constituents in St. Pete Beach.
I asked the new mayor how he planned to heal the city after the rough-and-tumble campaign.
He said: "When I was running, I knocked on thousands of doors, even those that had Al Johnson's signs in their yard. Those people would ask me if I had noticed the Johnson signs. and I said, 'Yes, but when I'm elected mayor, I'm going to be the mayor of all the people, even those who didn't vote for me.'" Petrila added that he really wants to hear opposing viewpoints because he will better understand residents' concerns and aspirations. He plans to continue, as Johnson has done, open office hours at the library to give residents more access to him.
I asked him why he thought he won the election. "I think I sent a clear message that I was very concerned about overdevelopment in our town, and obviously that resonated," the new mayor said. "I think that many residents don't feel like they are being heard, and the election sent a clear message this needed to be addressed."
He hopes to build a consensus not only among the residents and businesses, but among the commissioners, whom he admits he does not know well. In fact only one of the five called to congratulate him on his victory, so he may have some tough sledding ahead.
I asked Petrila how he planned to stop hotel expansion. "By not allowing more building than is within the city's zoning guidelines," he replied. "My No. 1 priority is to curb overdevelopment with the cooperation of the commission." 
Stay tuned, this is going be a very interesting next few months in St. Pete Beach. 
Chris Core is a former Washington, D.C., radio and television personality who now lives in Pass-a-Grille. He is a winner of the Edward R. Murrow Award for outstanding achievement in broadcast journalism.