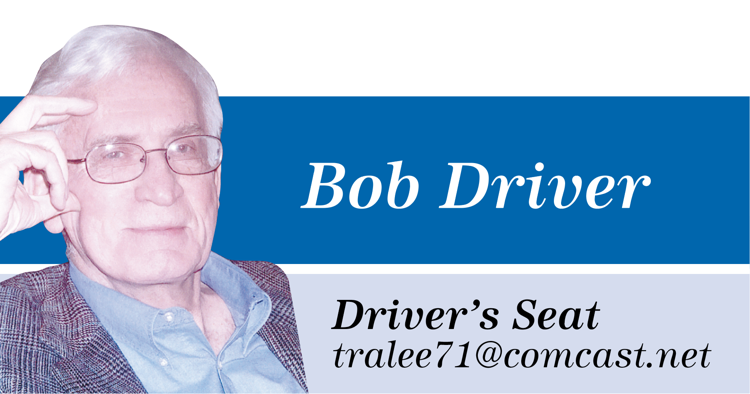 Would you like an hour of harmless, informative fun? Just find a copy of Time Magazine's recent issue titled "The 100 Most Influential People." Then review it, asking yourself only two questions: (1) How many of these people influence my life or my thinking?; (2) How many of these influentials have I even heard of?
Your answers may surprise you. You may discover that you have recognized dozens of these infloos (my nickname to save my typing "influentials" every third line). Even better, you may be able to determine which infloos actually made an impact (favorable or otherwise) on you.
On the other hand, you may end up asking (as I did), "Where did Time Magazine find some of these people? On the moon?"
At the risk of exposing my ignorance (as I often do), let me list the Time-chosen infloos that I've actually heard of, even slightly. To wit: Taylor Swift, Sandra Oh, Dwayne Johnson, Glenn Close, Nancy Pelosi, LeBron James, Tiger Woods, Spike Lee, Lady Gaga and Michelle Obama.
This list is about half the 30-odd infloos listed in the "Titans and Icons" section. The other three categories are Pioneers, Artists and Leaders. I may have better luck in identifying the infloos in those sections, but I wouldn't bet on it.
What is being implied or achieved by Time's selection and listing of men and women throughout the world, and calling them the "most" influential persons on earth, at least at the present moment?
For one thing, it potentially broadens the awareness of Time's readers who, up to now, had no idea that Clare Waight Keller is a British fashion designer who produced the wedding gown for Meghan Markle, the latest princess to join Queen Elizabeth's family.
My sensibilities were also enlarged by learning that Mukesh Ambani is leading India's revolution in enlarging the nation's mobile communications network. How in the world I managed to escape the influence of Ms. Keller and Mr. Ambani in my daily activities is a riddle I'll never solve.
The same thing goes for Leah Greenberg, Samin Nosrat, Aileen Lee, Osun, Khalid, Luchita Hurtado and dozens of other infloos who made Time's latest "100 most" list. I do my best to stay abreast of who's who and why in today's passing parade. But after perusing Time's array of "most influentials" I begin to feel as if I've spent the last few years under a rock on the Yorkshire moors.
I don't doubt that everyone named by Time has the right to be dubbed "influential." But questions immediately arise: Influential in what way? For good? For evil? And how widespread is the influence? Does it extend only to the infloo's immediate family, friends and social/business circle?
Almost everyone on earth has influence on someone else, often in various ways. A recluse in a cave influences surrounding air quality by lighting a fire against the cold. A postal worker depresses me by bringing me my property tax notice. My cat Ellie influences my morale by falling asleep on my lap. On a forthcoming slow day, we can all exercise our brains by trying to list all the persons, institutions, and ideas that truly influence our thoughts and behaviors.
Once acknowledging that we're surrounded by influences of many kinds, Time's editors should have called their special edition "The 100 Most Influential People in Their Own Special Niches." That would have been much more accurate. It would also have kept us ignoramuses from wondering "What's wrong with me that I don't recognize the names of most of these supersonic whiz-bangs?"
Each of the 100 influentials I'm writing about was endorsed in a brief essay by someone who knew, admired, worked with or was politically connected to the infloo being endorsed. High praise seemed to be the universal watchword. Still, it was entertaining to read the tippy-toed encomiums for Messrs. Trump, Barr and McConnell. You may want to check those write-ups for yourself. Let me know what you think.