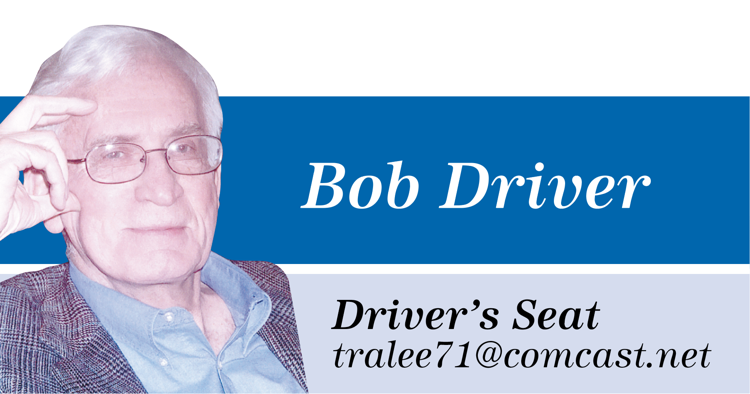 In my next lifetime I plan to spend my summers attending literary retreats. Also known as workshops, conferences, seminars and festivals, they are scattered throughout the land. I recently counted 33 of them in the latest issue of "Poets and Writers" magazine, and this was only a partial listing.
Many of these literary get-togethers take place in tranquil settings far from the rush and rattle of big cities. The writers meet, talk, argue, laugh, dine, study, learn and even write in the shadow of majestic mountains or beside clear, placid lakes.
These gatherings may last for only a few hours, or several days. Admission requirements are few and easily met. To attend, you may not even be an established writer. The main thing is that you've paid the fee for the retreat. These vary widely. Some retreats offer special scholarships.
The hosts and lecturers are persons with some experience as poets, novelists, historians, freelance writers or other practitioners of the literary crafts. There are few midterm or final exams. Once you've paid the required fees you cannot flunk out of a typical retreat. Unless, of course, you misbehave in some fashion.
I have never attended one of these gatherings, but I've read about some of them. They sound wonderful. In my next lifetime I intend not to be a stodgy old non-drinking bloke who sometimes dozes at the very mention of Fitzgerald, Roth, Updike and other great writers.
I visualize the ideal addict to literary retreats as a single person, aged 30 to 60, who works (or purports to work) for a major New York publishing house. He/she would be a skillful listener who encourages writers to describe their latest writing project. A likely element in this workshop scenario would be a comfy cabin, a reliable supply of liquor and a bunk or sofa roomy enough for both the host and his/her guest to relax in while they relate the victories and defeats of their writing careers.
But it's unlikely that such an idealized setting as the one I've described is often found in real-life retreats. We've all heard about neurotic, falling-down-drunk writers. But, to the contrary, most literary practitioners are sober, dedicated men and women who sit down, without fail, each and every day to struggle in their search for the right words describing their artistic agony. (If you buy into that narrative, there's a bridge in Brooklyn I can sell to you for only $500.)
Several novels and movies have been based on writers workshops and retreats. I plan to read and see them all. This is known as serious literary research. I'm sure the IRS will allow me to deduct the cost of the popcorn and ice cream I will consume while learning more about my lifetime calling.
We live in an era of fact-checking, opinion polls and truth-seeking devices. As I read about the many large and small literary assemblies I've been writing about, I want to believe that somewhere in the USA is a reliable research group that will interview the many hundreds of workshop attendees and ask them pertinent questions. 
Such as: Why are you here today? How do you expect to benefit from your enrollment? Have you attended other writing workshops? Can you compare and/or rank them? What was the average per diem cost to you, for your enrollment? Can you estimate whether, how and to what degree, your participation in literary retreats resulted in increased income for you?
I admit that these questions are materialistic in nature. They are unfair to the notion that the first aim of retreats is to refresh, renourish and renew a participant's love for, and skill in, the craft of writing. I bet that if I had attended and enjoyed a few of these retreats, I wouldn't give a ratz-sass about what monetary benefits might have resulted. Shame on me for even asking!