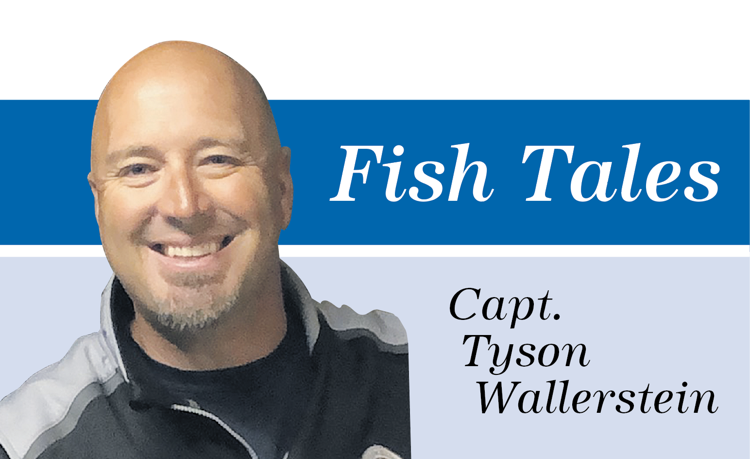 American red snapper are now open. Rule changes will give anglers one month to fish for the highly sought after fish. Also open now are gag grouper through December and mangrove snapper and red grouper, which are open year round. Those with the capability of venturing offshore 30 or miles should be at the ready for a break in the weather to take advantage of this of this one month opportunity. The weather last weekend kept most off the water. Looking at the forecast, all this rain should be out of here by this weekend.
Offshore charter boats have been fishing red snapper since the beginning of the month and so far the reports have been good. Most of them have been running south 30-plus miles to capitalize on both grouper and snapper. There's sure to be plenty of groupers closer than that, but you have to get to 100 feet to start finding the snapper with consistency. Frozen sardines work great for all of the bottom fish and be sure to have a few dozen pinfish for the larger snappers.
Closer to shore, quality-sized mangrove snapper can be targeted at the artificial reefs 9 to 12 miles offshore. Calm conditions and slower tides are ideal for chumming the mangos to the surface. A combination of frozen chum blocks and cut pieces of frozen sardines will get the snappers right behind the boat. A long stretch of fluorocarbon leader 15 to 30 pound is required to fool the snapper. Start with heavier leader and work down if necessary.
Onshore winds this week are making it difficult to get any tarpon fishing in. As the winds turn late in the week to an offshore direction, hopefully we'll get a couple of days of good fishing before the full moon, which is next Monday. Tarpon fishing generally slows after the full moon for a few days as the fish head offshore to spawn. Upon their return we should see reliable tarpon fishing until the next full moon.