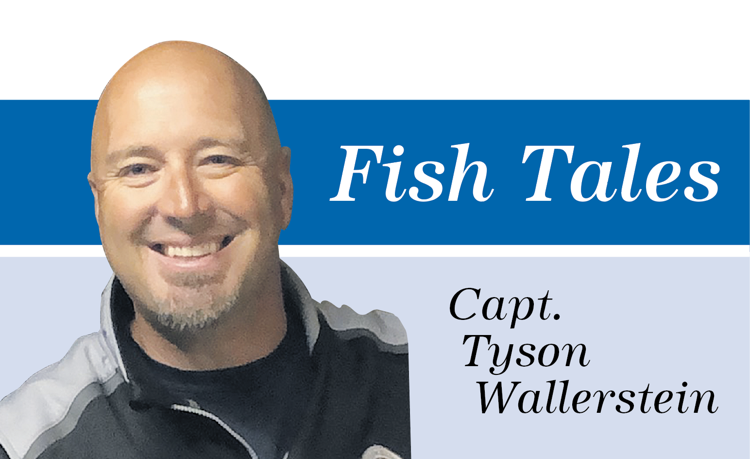 We had two cold fronts move through the area this past week, and we're expected to have two more this week. Pretty days are going to be few and far between for the next few weeks or maybe longer if this pattern continues.
Temperatures are right at 70 degrees, which isn't too cold to get some bites. However, don't be misled with that number. Shallow water temperatures will be a few degrees cooler during the first part of the day, especially if it's breezy and cloudy. Focusing your efforts on the warmest and calmest part of the day will make a big difference.
Inshore, the redfish bite continues to be very good during the right tidal stages in both Tampa Bay and the Intracoastal Waterway. With all the wind and full moon low tides we had last week there hasn't been much of a high tide recently, making it a little difficult to fish the flats. Docks and the outer edges of the grass flats, particularly those surrounding spoil islands, have been producing good numbers of redfish. Anglers should be prepared with a variety of baits, including some select shrimp. As the water temperature continues to fall the fish are naturally going to slow down, making freelined shrimp and or cut ladyfish and pinfish a better bet than a fast-moving pilchard.
Shallow water grouper fishing was good early last week before all the weather came through. Trolling deep-diving plugs in 20 to 25 feet, we were able to hook several fish each session. The cooler the water the more gag grouper move up into the shallows. Trolling over typical gag grouper bottom consisting of ledge systems and rocky outcroppings from the ledge is a great way to cover an area. Keep a close eye out for stone crab traps, not only to prevent hooking them with your plugs but also to give you an idea of the bottom. Crab fisherman know that the crabs live in limestone bottom versus sand; a heavy concentration of traps often indicates good grouper bottom.