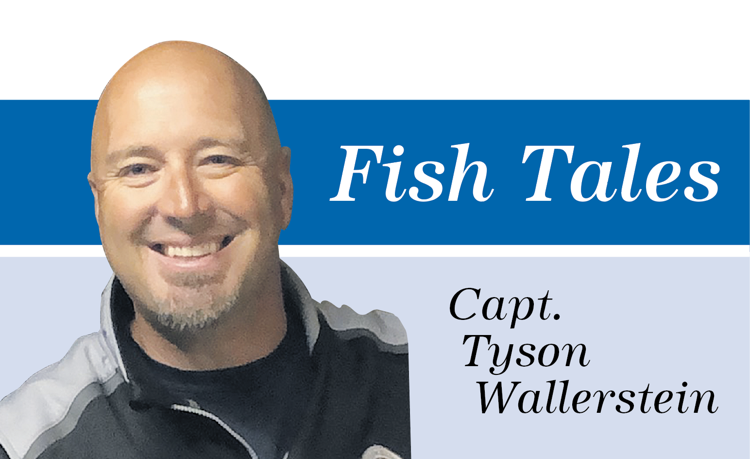 Midsummer fishing can be spectacular if you pick the right species to target. Big tarpon and even bigger sharks can blister a reel and give many anglers the experience of a lifetime.
Tarpon and shark fishing remains good in Tampa Bay.
Pick those days when winds are the lightest so that you can easily spot rolling fish from a distance. Look for the flocks of birds to give away the presence of bait and in turn the tarpon. Once located fish with fresh shad or mullet on the bottom, this will attract both the tarpon and the sharks.
Tarpon are excellent night predators that can be found cruising the shadow lines of almost any bridge this time of year. A cautious approach with the trolling motor will allow you to stalk fish along the shadow line without spooking them. Try casting artificial lures like a half-ounce buck tail jig with a 4in soft plastic jerk bait tail as a trailer, both in white. This lure closely resembles a shrimp drifting by, which is what the tarpon are looking for.
Redfish are schooling up on the full moon. Target flats that have deep water nearby, i.e. spoil islands, and those that run along a channel edge. At times these schools will hang in the deeper water even on the high tide, a typical fall redfish pattern. Keep an eye out for mud spots that could give away the school's location.
Snook are making their way from the beach to the back waters. Fish can still be found holding on barrier island points, but look for numbers to increase around the bridges over the next month. Fishing on the outgoing tide with live grass grunts has been productive.