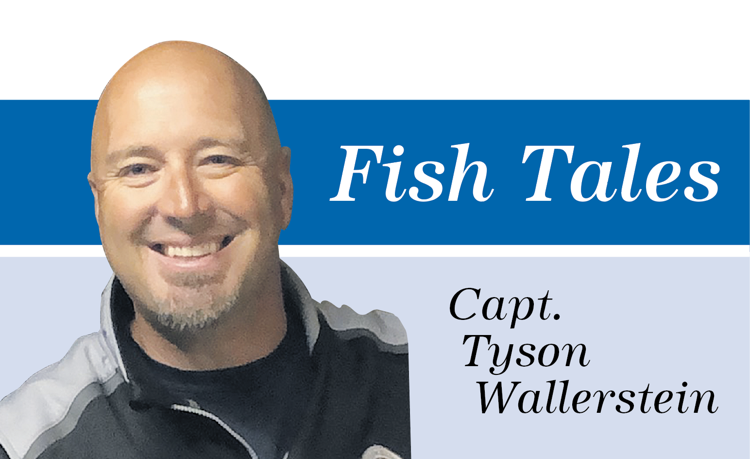 A week's worth of beautiful weather can make you feel like spring is here. However, being that's it's the second week of January rest assured that it's not. Enjoy it while it lasts, because these winter warm-ups can really spur on a good bite.
Redfish, trout and even snook are feeding well through ought the day in the shallows, while sheepshead and black drum are aggressive at times around bridge and dock structure.
Shallow flats warm quickly during an afternoon incoming tide. Water temperatures can be as much as five degrees warmer along the mangroves later in the day. Snook and redfish have been feeding well the past few hours of the day this past week in Tampa Bay.
Live bait fishing with pilchards typically isn't an option this time of year; however, above normal water temperatures have kept the bait around and fish active enough to chase it down. Look for bait schools to be holding around bay bridges in 15 to 20 feet of water. Pelicans are your best allies when hunting deep bait, as the higher they dive typically indicates larger baits such as pilchards and threadfin herring. A heavy cast net is a must, at least a pound and a half of weight per foot.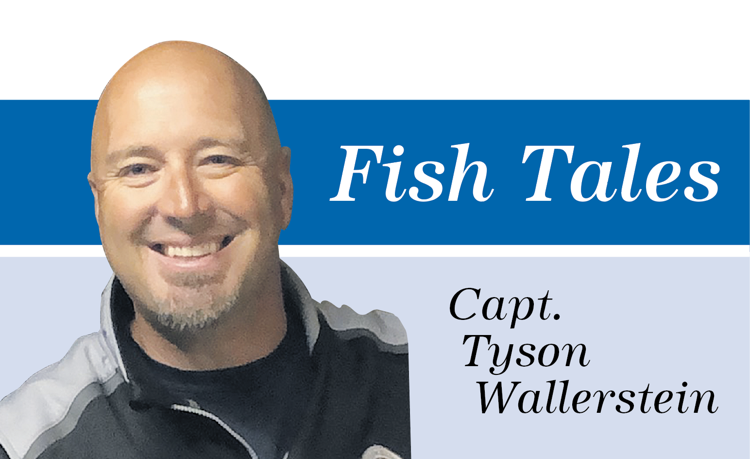 Trout fishing has been very good around many of the spoil islands in the northern portion of the Intracoastal Waterway on just about any tide. Work the drop-offs over the shell bottom with soft-plastic jigs in either natural shrimp colors or glow.
If you're looking for some fish to put in the cooler this week, you should put sheepshead atop the list. Sheepshead are in a pre-spawn pattern right now and are staging up around bridge fenders and jetty rocks. Lightly weighted shrimp and fiddler crabs fished tight to the structure will do the trick.
Lastly, with the beautiful weather, don't forget to check those crab trap floats for tripletail. There's still decent numbers of fish around and make for great bonus catches through ought the day.
Tyson Wallerstein can be reached at capt.tyson@hotmail.com. To get a fish photo in the paper, send the photo along with your name, when and where it was caught to editorial@tbnweekly.com or mail it to Tampa Bay Newspapers, 9911 Seminole Blvd., Seminole, FL 33772.