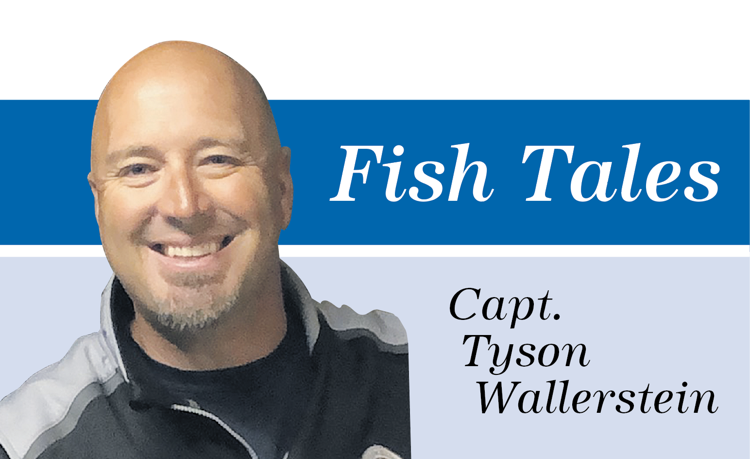 When summertime temperatures sour into the mid-90s, there's no question that early morning fishing is your best option. Inshore water temperatures are going to be on the rise for the next several days now that the rains brought on by last week's low pressure have subsided.
Anglers should look for deeper spots with moving water in hopes to pick up a few fish this weekend. Bridges and pass inlets are a perfect example of summertime fish collectors. Tampa Bay bridges are holding bait and in turn are attracting fish. Snook, mangrove snapper, trout, jack crevalle, cobia, and tarpon can all be found foraging along the pilings and fender systems. Free-lining live pilchards along the structure is probably the best way to tie into some fish. However, bucktail jigs or soft-plastic swim baits will work too.
Now that things have calmed down in the Gulf, anglers looking to target mangrove snapper, Spanish mackerel and tarpon should have plenty of opportunity in the days to come. Artificial reefs in 40 to 50 foot are great places to not only find mangrove snapper this time of year but plenty of other species as well. Chumming the mangrove snapper with cut up pieces of either fresh-caught bait or frozen sardines is a great way to fish. Depending on water clarity you'll have to lighten your leader in order to get bit.
Often when the morning bite starts to fade an excellent option this time of year is doing a little shark fishing. It can be relatively easy to attract some sharks behind the boat and kids especially love it. Look for slightly deeper water along the Intracoastal Waterway to set up for small- to medium-sized blacktips. Areas that have good tidal movement and some bird activity are going to have some sharks around. A frozen chum block will peak their interest and a frisky pinfish under a float or a balloon should seal the deal.