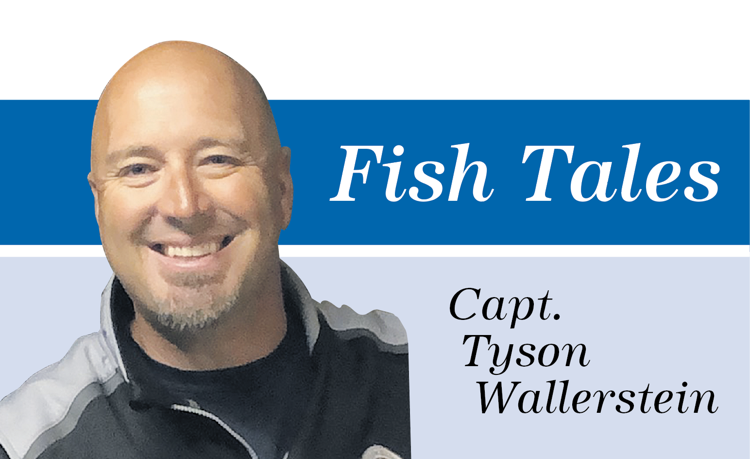 It should come as no surprise that the fishing in our local waters both inshore and offshore is absolutely great right now. Perfect weather every day for two weeks will do that for you. Kingfish and Spanish mackerel are schooled up thick just offshore countywide and inshore snook, redfish, pompano and cobia along with others can all be specifically targeted right now.
The kingfish bite offshore remains very good. Kingfish of all sizes are being caught as shallow as 20 feet of water. Hard bottom areas that are holding bait schools are where you'll find the kingfish as long as the water is clean. Slow troll live threadfins, pilchards and blue runners around any bird activity and you should get bit. A bit further out, the artificial reefs in 40 to 50 feet are loaded with kings; once again slow troll the perimeter of the reef for constant action from kingfish, barracudas and the occasional amberjack.
Spanish mackerel are thick in lower Tampa Bay. Anglers fishing the Skyway and DeSoto fishing piers are loading up on mackerel right now. Live pilchards and threadfins free-lined with the tide work great as will a 3-ounce Gotcha plug or trolling sinker/spoon combo.
The expansive flats of Tampa Bay are teaming with redfish and snook right now. Add in schools of big jack crevalle and it's easy to see why this is the best time of year to fish the bay. With water temperatures now in the mid to upper 70s the morning bite has been excellent, especially during the first couple hours of the incoming tide. Live bait fishing with scaled sardines a.k.a. pilchards has been working best, however these fish will readily strike a top-water plug early in the day and shallow running twitch baits when the sun is up higher.
Cobia can be found following manatees and schools of sting rays right now. Look around on the outside flats in 3 to 4 feet of water when the sun is high and the wind is light. Cast soft-plastic eel imitations or top-water plugs in order to get the cobia's attention, having a live bait ready to throw at any fish that might refuse the artificial baits is ideal but not necessary.
Pompano can be found hanging in the current in and around the inlets. Target bridge pilings and jetty points with heavy brightly colored lead jigs. The cleaner waters from the incoming tide have been producing the most bites.