SEMINOLE — A campus film shoot delivered a dash of movie magic earlier this month in the first of a planned series of film-channel productions set for locations throughout Pinellas County in coming months.
"It's been great," said RNR Media's Danny Roth, lead producer of "DOA at the PTA," an independent production set to air on the Lifetime Channel in 2022. "There's a little more of a local film community than expected. We often work in states that don't have much of a film community, but this first one has gone great and the locations obviously are gorgeous."
The TV movie production set up shop on the campus of St. Petersburg College-Seminole for more than a week, starting in late September, and also filmed several days in sites throughout north Pinellas. The mystery-thriller uses the campus to depict a dire series of events involving a power-hungry secondary school PTA leader.
One might expect the college brass at SPC-Seminole to be a bit star-struck after a week of on-campus shoots by a TV movie crew. But having hosted an appearance by President Obama during his 2012 reelection campaign and several high-profile huddles among state and local dignitaries over the years, college administrators were thrilled but unsurprised by the campus' latest media close-up.
"The Seminole campus has been involved in these sorts of things for years, and it's super cool," said Mark Strickland, SPC-Seminole provost. "But the fact that we are looked upon as a place that can host these kinds of meetings or film projects or what-have-you is what's really great. And it's one more thing that makes us such an integral part of the local community."
The campus, encompassing 100 wooded acres along 113th Street North in Seminole, was tapped for the film shoot after Strickland fielded a call from David Yates, former chief executive of Clearwater Marine Aquarium. The aquarium was the setting for two Warner Bros. movies — "Dolphin Tale" (2011) and "Dolphin Tale 2" (2014) — about a couple of charismatic CMA residents.
The common denominator in those and hundreds of other locally shot projects: the St. Petersburg-Clearwater Film Commission, which provided a $75,000 production incentive to "DOA at the PTA."
"It's really a marketing grant for highlighting the area," Film Commissioner Tony Armer said.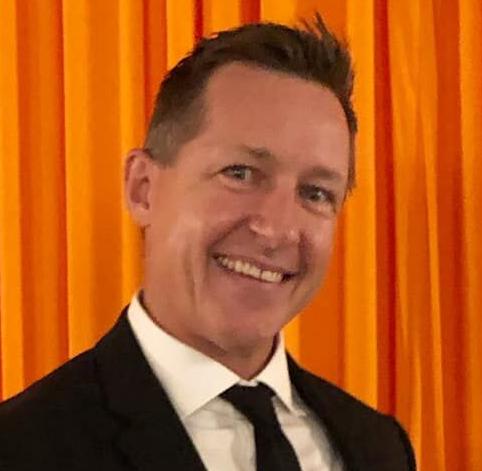 In fact, Armer and the Film Commission have inked incentive pacts for a series of five Roth-shepherded films, including four set to air on Lifetime. He noted Roth previously has based most of his Lifetime projects in Oklahoma.
"We've swayed him to shoot a bunch of those here — nothing against Oklahoma, but Pinellas is nicer," Armer teased.
Those deals put the Largo-based Pinellas commission on track for an all-time yearly high of at least 265 incentive-based productions secured in fiscal 2021, ended Sept. 30. That tops a previous high of 250 commission-supported productions in fiscal 2019.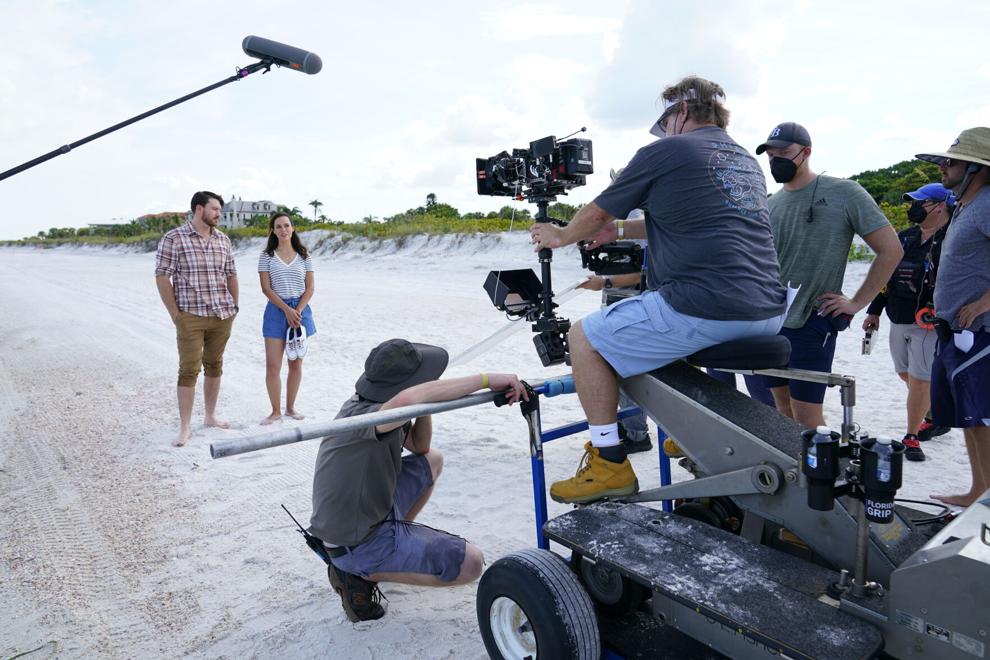 Other recent commission-aided film projects shot locally include "A Taste of Love," a romantic comedy that wrapped production in Dunedin in September, and "South Beach Love" — a rom-com shot in downtown St. Pete — which will debut on the Hallmark Channel on Oct. 9.
Looking ahead, yet another romancer — "The Plus One," starring Cedric the Entertainer and Ashanti — is set to film this holiday season on Clearwater Beach.
Yates, also a producer on "DOA at the PTA" and other upcoming Roth projects, said his involvement in the films is in line with his most recent professional endeavors.
"Since I left CMA, I've been working in film," he noted.
So after hearing from an industry friend about the screenplay for "The Plus One," which is set in a vacation resort, Yates contacted people locally including the film commission's Armer. And that led to discussions about the other projects as well.
"Florida hasn't had film incentives in recent years, but Pinellas County is one of the most progressive counties for incentives," Yates said. "And I think Tony flat-out is the best film commissioner in the country."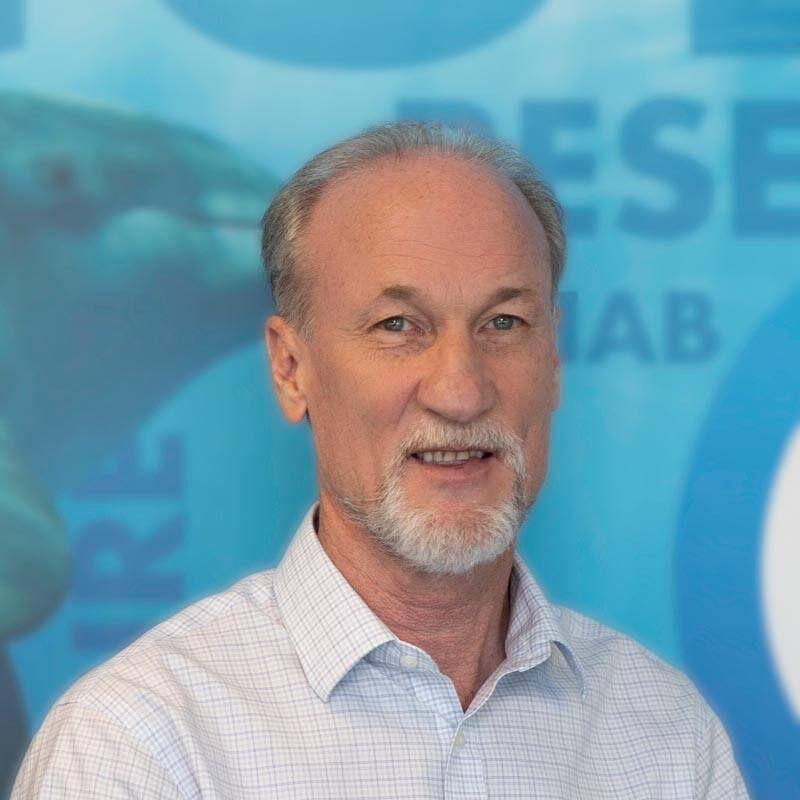 He added that Roth's no-nonsense approach to greenlighting projects helped the local slate of films come together quickly.
"He can get handed a script and be in preproduction and then filming in as quickly as three weeks," Yates said. "That's almost unheard of (and) I love working with a guy that just gets things done. There's no bureaucracy or messing around."
Roth said he hopes to broaden his local contacts for on-screen talent and production crew.
"As I grow the business down here, we may be doing multiple productions at the same time," he said. "So we do need to grow the local crew base (and) we would like to get involved in the training of local crew."