SEMINOLE — City councilors are changing the way they conduct annual evaluations for the city manager and city attorney.
In previous years, councilors discussed these annual reviews as a group during a public workshop. At their Aug. 13 meeting, councilors unanimously decided to change this format.
This year, councilors will meet with City Manager Ann Toney-Deal and City Attorney Jay Daigneault for individual conversations about their reviews. They will also submit their written evaluations for public record.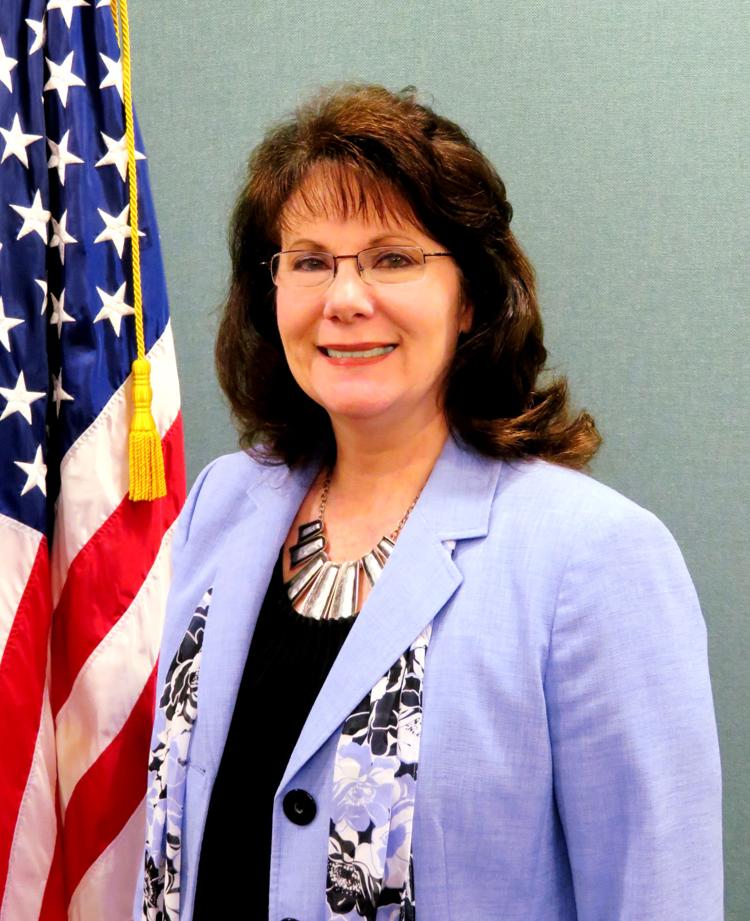 Councilors will then receive a report about these meetings, as well as Toney-Deal's and Daigneault's action plans for the upcoming year.
Councilor Trish Springer said other local municipalities conduct their city manager and city attorney evaluations using this format. She said it's "more professional, courteous and prompt."
Councilor Thom Barnhorn agreed, adding that these one-on-one meetings will "be much more productive."
"It's more appropriate than sitting around a table and everybody waiting their turn," he said.
The individual evaluations will be conducted and compiled by the end of September.
At the same meeting, councilors also approved three contracts with the Pinellas County Fire Protection Authority.
Two of these contracts — the 2019 emergency medical services ALS first responder agreement and the fire protection services agreement — are five-year terms.
Toney-Deal said the ALS agreement "continues the same level of service that we are accustomed to" and allows for a five-year extension.
Seminole Fire Rescue Chief Heather Burford said that, according to the agreement, the county pays about $2.59 million to "100 percent" fund 15 paramedics and one EMS coordinator.
Meanwhile, according to the fire protection services agreement, the county will pay the city about $5.1 million to provide fire services to unincorporated Seminole.
The council also extended a new emergency medical services ALS first responder growth management agreement with the county for an additional year. The current agreement, which launched in early June, has only been in place for a little over two months, Burford said. The new expiration date is Sept. 30, 2020.
Seminole Fire Rescue is "one of the first agencies to enter into this agreement with the county," said Toney-Deal, adding that it's been "a very successful agreement."
"It has been very cost efficient and, more importantly, time efficient for our department to have adopted this," she said.
Burford said the agreement allows SFR to keep its "high-end units," the advanced life support apparatuses "available for more serious calls," such as life-threatening emergencies, potentially life-threatening emergencies and fire suppression activities.
Also at the Aug. 13 meeting, councilors gave final approval to the construction of a Take 5 Oil Change franchise on 0.7 acres at 8850 Park Blvd.
Currently, an abandoned gas station and auto service repair company that was built in 1963 occupy the property, located at the intersection of Park Boulevard and Starkey Road. The new owners will raze the building, Toney-Deal said.
"Everything on site will be new," she said.
Mark Ely, the city's community development director, said developers will build on about 50 percent of the property and the other half will be "open."