SEMINOLE — The City Council has canceled this year's municipal election because two candidates on the ballot are unopposed.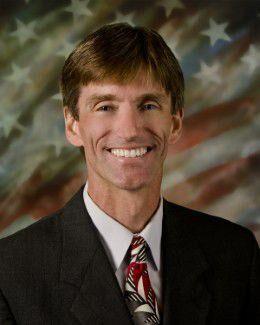 Incumbent council members Christopher Burke and Trish Springer are the only candidates for the two open seats, and by a 7-0 vote, the council canceled the Nov. 3 election.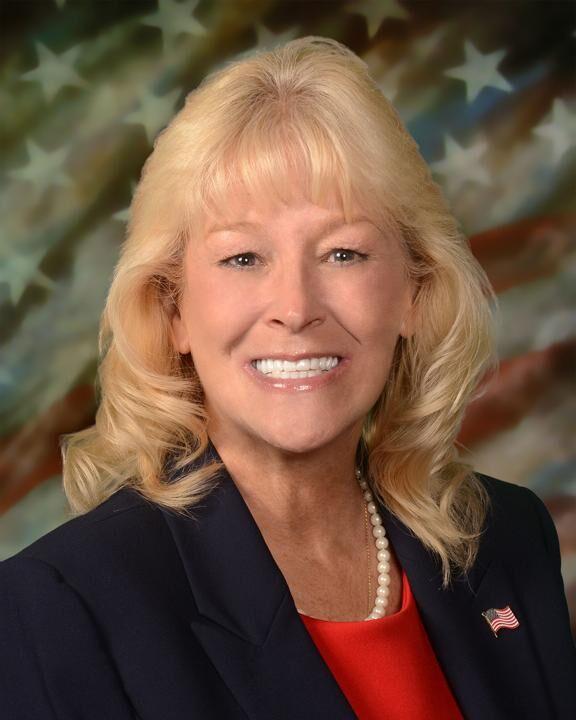 "Our charter says that if there are two open seats, and two candidates, then it is assumed that each candidate votes for themself, therefore they win the election," said City Manager Ann Toney-Deal.
By not holding an election, Seminole is saving over $20,000, she said.
The qualifying period for this year's Seminole election closed on Aug. 9. Burke and Springer were last re-elected to their council seats in the November 2018 general election.
In other council business, by a 7-0 vote, the council authorized Toney-Deal to execute an American Rescue Plan Act/Coronavirus Local Fiscal Recovery Fund Agreement with the state's Division of Emergency Management.
The federal American Rescue Plan Act of 2021 created the Coronavirus Local Fiscal Recovery Fund to provide local governments aid in recovering from the COVID-19 pandemic.
The agreement could provide Seminole an estimated $9.4 million in funds, according to the agreement.
ARPA is appropriating an estimated $7.1 billion to provide aide to metropolitan cities, non-entitlement units of local government, and counties in Florida. With less than 50,000 residents, Seminole is classified as a non-entitlement city.
An estimated 21% will be paid directly to metropolitan cities in Florida, 59% to Florida counties and 20% is to be paid to the state for distribution to non-entitlement units of local government.
The federal government disbursed $5.7 billion of these funds directly to metropolitan cities and counties. The remaining $1.4 billion is to allocated to non-entitlement units of local government.
The fund agreement, effective to Dec. 31, 2024, has restrictions on how money may be used.
Municipalities can use funds for four designated categories: public health and economic impacts, premium pay for essential workers, revenue loss, and investments in infrastructure, according to state guidelines.
Examples of "essential workers" according to the guidelines include: Staff at nursing homes, hospitals, and home care settings; workers at farms, food production facilities, grocery stores, and restaurants; janitors, truck drivers, transit staff, and warehouse workers; public health and safety staff; childcare workers, educators, and other school staff.
The council's vote to pursue state COVID relief funds puts the procedure in motion, Toney-Deal said.
"This is but the first step in the process of having the funds come to us," Toney-Deal said. "This allows us to receive it — this is not a plan on how we are going to spend it."
She added, "The City Council will then have not the burden, but the delight in being able to decide how this money is spent."
Seminole officials are required to put together a spending plan for the funds, that would be presented to the council at a future meeting.
One spending category the city is likely focus on is infrastructure, Toney-Deal said.
According to state fund guidelines, money can also be used for access to clean drinking water, to improve wastewater and stormwater infrastructure systems, and provide access to high-quality broadband services.
"Infrastructure is allowable and can be used for our city stormwater program, which we are in the process of developing a master plan for," Toney-Deal said.
In other news, the City Council held its first hearing on Seminole's millage rate and budget for fiscal year 2021-22.
The council on July 27 voted 7-0 to set the maximum millage rate at 2.4793 mills.
The rate is equivalent to just under $2.48 for every $1,000 of assessed property value.
It marks the 15th year in a row the city will not be raising its property tax rate.
Money raised by the 2.4793 mills — estimated at $4,479,506 — is used for the general operation of Seminole.
The rate of 2.4793 mills reflects a 4.54% increase over the rolled-back rate of 2.3716 mills.
Seminole will budget at least 95% of the money raised by the 2.4793 mills, or $4,255,531, in accordance with Florida statute.
The property appraiser estimated that the city's total taxable property value has increased 4.15%, up to $1.81 billion.
The proposed FY 2021-22 budget projected total revenues at $21,923,300, a 7% increase over last year.
There were no public comments made on the millage rate or Seminole budget for fiscal year 2021-22.
A second and final public hearing on the budget and millage rate will be held at the council's Sept. 28 meeting.