SEMINOLE — Hundreds of Corvettes and Camaros, classic muscle cars and contemporary supercars packed the parking lot at Seminole City Center on Sept. 11 for the Suncoast Corvette Association's 29th annual car show.
The event, which for 27 years had been held at the Pier in St. Petersburg before switching to Quaker Steak and Lube in Clearwater last year, was moved from Memorial Day to Patriot Day due to the pandemic and relocated to the newly remodeled outdoor mall this year. But despite the changes, organizers were happy to be able to host the show, which served as a fundraiser for Seminole Fire Department first responders.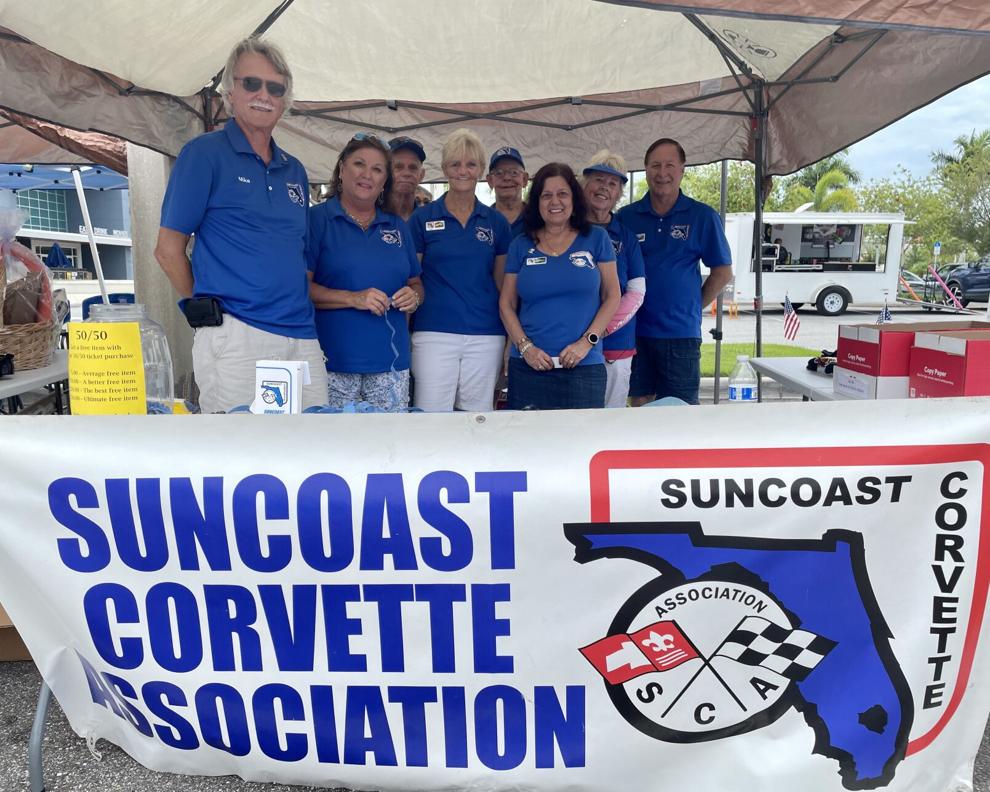 "We started at the Pier and then it got too expensive so last year we moved to Quaker Steak, and this is our first year here," car show coordinator Georgia Greene said from the SCA's table at the entrance to the event, which was spread over several sections of the mall parking lot and featured several rows of colorful vehicles. "We know they're trying to build the mall up, and there's plenty of parking, so here we are!"
Greene, who along with SCA activities coordinator Linda Bauer and other group members were busy organizing silent auction items and 50/50 raffles drawings throughout the hot and hazy day, said car shows have started to fade away as enthusiasts age out and the younger generation is less car-centric.
"The younger generation isn't into cars as much," Greene said, adding, "and people don't work on their cars anymore because the newer models are all computerized. But we enjoy doing it. It's our passion. And it's always for a good cause."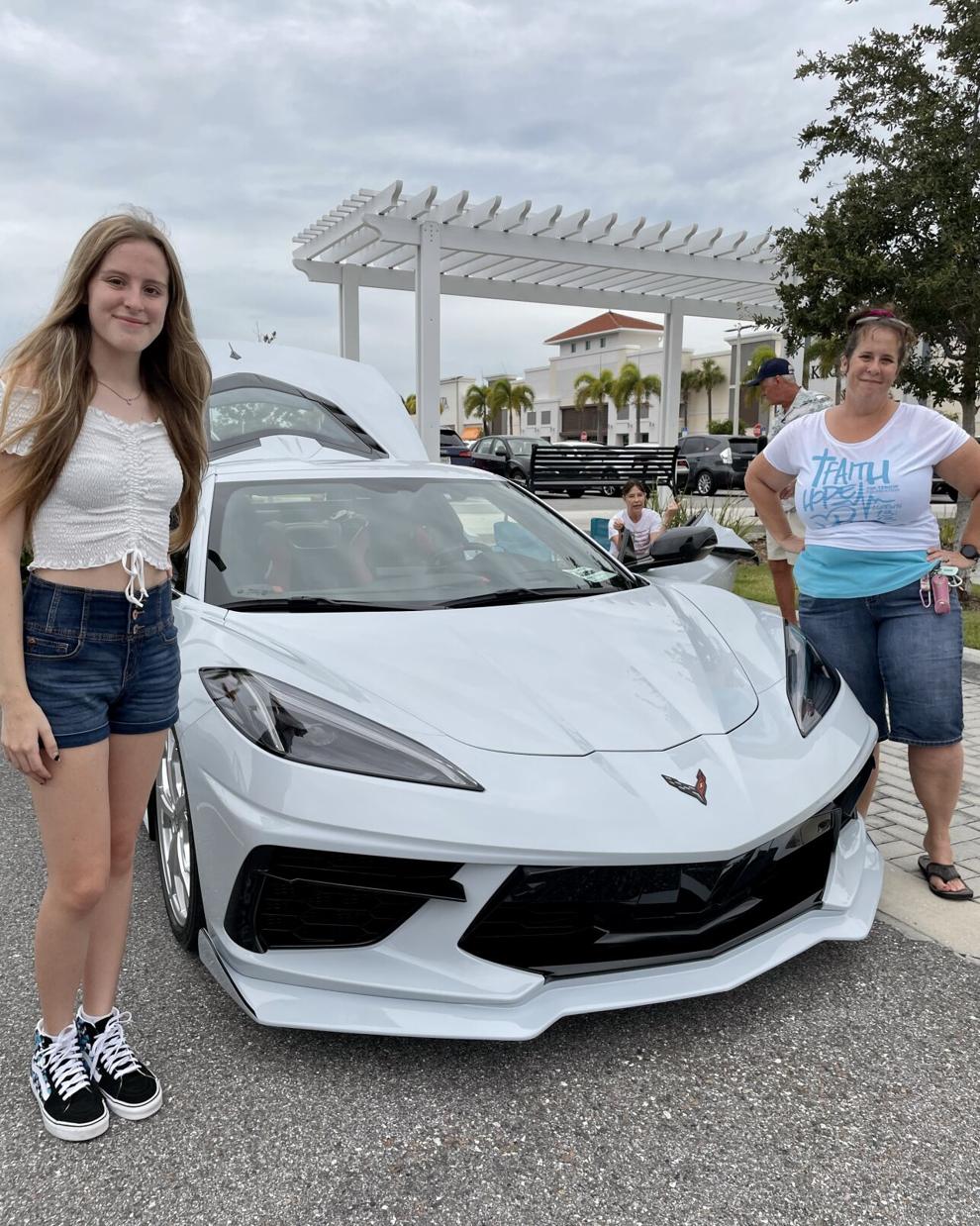 Seminole resident Michelle Arnett said she "knew I had to bring my 16-year-old daughter because she loves photographing cars" after hearing about the event on Facebook.
When asked how she felt about having a car show in her own backyard, Arnett said, "I think it's great. I've never had one so close. I always go to Tampa for the shows. So, I hope they continue to have this one here."