SEMINOLE — As a token of appreciation, Alexander Spine Center through June 30 will be providing complimentary chiropractic treatment, including examination, X-ray and adjustments, to Pinellas County police officers, firefighters, paramedics, nurses and doctors.
Alexander Spine Center and Dr. Richard Tantillo have been committed to providing the highest level of outpatient chiropractic and physical therapy services in state-of-the-art facilities since 1996.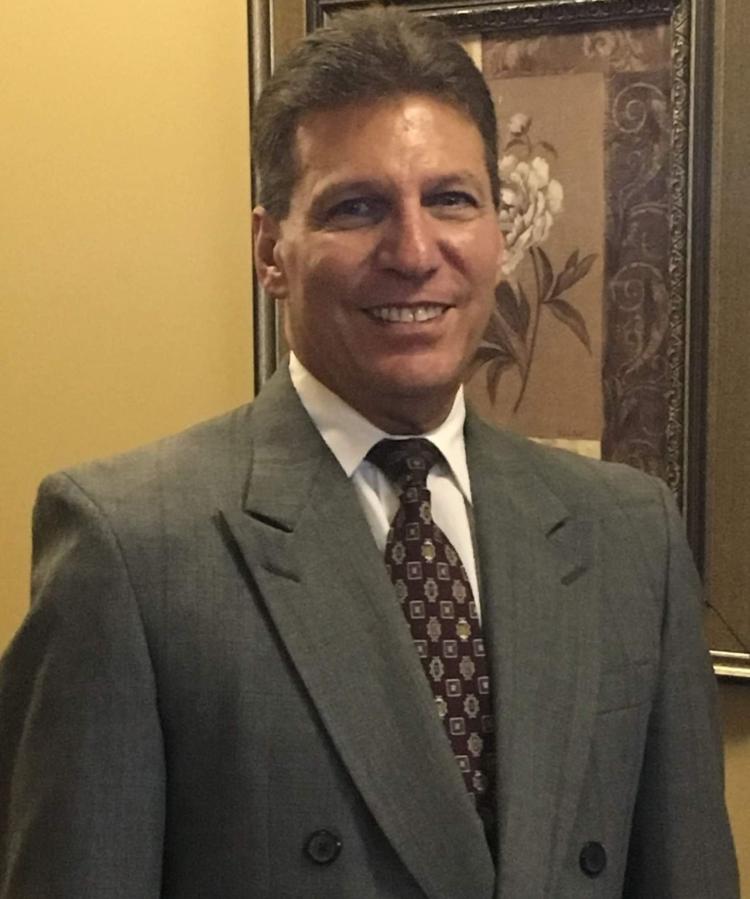 The family-owned and operated clinic decided that it wanted to take action and ensure that it was doing its part to keep our heroes in the most optimum health during this time of crisis.
Voted the No. 1 office for Chiropractic Care for the 2019 Readers' Choice awards, Alexander Spine Center is requiring all eligible heroes call 727-397-3000 to make an appointment.
The Center is located at 10720 Park Blvd., Ste. A, Seminole. For more information, visit alexanderspinecenter.com.