After eight years, three team trades and 136 games, Major League Baseball outfielder Brett Phillips is playing for his hometown team — the Tampa Bay Rays.
The Seminole High School alumnus was traded on Aug. 27 from the Kansas City Royals as part of a trade deal for shortstop Lucius Fox.
Phillips said he was ecstatic when he heard the news from his manager.
"Pure excitement, that's the only way I could describe it," said Phillips. "When I heard I was given that opportunity, I couldn't have been more excited. It's always been a dream of mine to play for my hometown. Now to be able to say I do, I just feel so blessed."
Once the news got out, text messages flooded his inbox and posts from fans and friends on social media began to pour in.
"There's been a lot of love and support from people around the area," he said. "My message to them is I appreciate and thank them so much for keeping up with me."
Phillips is the third former Seminole Warhawks baseball player to suit up for the Rays. Casey Kotchman (Class of 2001) was added in 2011, followed by Bobby Wilson Jr. in 2015.
Known for his defense in the outfield, Phillips holds a .201 career batting average with 328 at-bats, 66 hits, 32 RBIs, and nine home runs.
In addition, he will play alongside Rays outfielders Kevin Kiermaier, Austin Meadows, Manuel Margot, Hunter Renfroe and Yoshitomo Tsutsugo.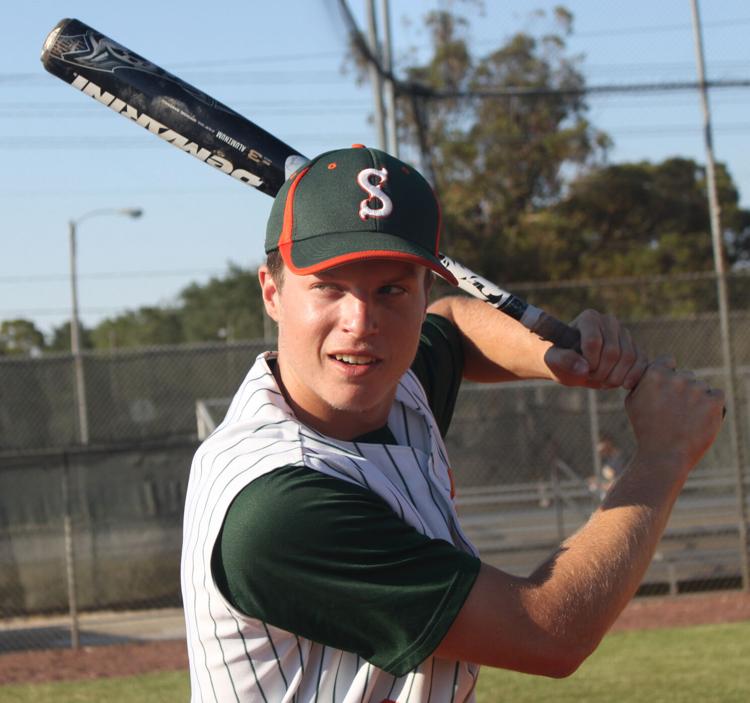 A long time coming
Born and raised in Seminole, he started playing when he was eight years old. But long before putting on a Rays jersey, the team was an integral part of his childhood and shaped him as a player.
"The first memory I can think of was when my grandma took my sister and I to their first fanfest," Phillips said. "From then on, I remember going to the games and watching players like Carl Crawford and Evan Longoria inspire me to be where they are at!"
He played on the Warhawks baseball team from 2009-2012 as a center fielder. In his senior year, he was selected by the Tampa Bay Times as the 2012 Pinellas Player of the Year.
But before being drafted by the Houston Astros, his high school coaches saw major league leadership and potential.
"He was an explosive athlete and a vocal leader," said former Seminole Warhawks head coach Greg Olsen. "He knew when to be serious and always made the people around him play better. Once he got bigger and stronger, we knew that he was going to make a name for himself."
When he was called up to join both the Brewers and Royals 40-man rosters, he believed that one day in his career, he would get the chance to play at Tropicana Field.
When the Royals faced the Rays on Aug. 20, 2018, 200 seats were reserved for the "Brett Phillips Section" where his hometown crowd watched and cheered him on.
Following being activated to the Rays' roster, Phillips showed his abilities at the plate and on the bases. In just 11 games, he's hit a triple RBI and stole two bases.
"All I can do is give 100% every night I'm called upon," said Phillips. "I let things happen and play out, as oppose to trying to make things happen."
And although his family and friends can only watch him play on a TV screen, he can't wait to see them in the stands once COVID-19 passes.
"It's been unfortunate they haven't been able to attend," he said. "But at the same time, I understand the safety and importance of the whole situation.
For Phillips, he is excited to see what he can contribute for the rest of the season, especially after the Rays secured a playoff spot following the Sept. 17 win against that Baltimore Orioles.
"I'm very excited on what could happen in October. Everyone on the Rays are great and I've really have enjoyed my time so far. It feels good to help showcase my talents when I can and help (Kevin) Cash and the Rays win games."