SEMINOLE — A park that is described as a "local gem" recently took another step toward shining even brighter.
City Councilors unanimously voted to approve the Blossom Lake Park master plan Aug. 11.
The move paves the way for a $550,000 project to redevelop the neighborhood park at 10407 Blossom Lake Drive.
The park currently features a 1/3-mile fitness trail, basketball court, gazebos with charcoal grills, fishing lake, two playground areas, horseshoe pits and a multipurpose ball field.
Since September 2018, city staff have held four community meetings with area residents to discuss what they like about the park and what they would like to change.
"They love the activities there. They just want a facelift," City Manager Ann Toney-Deal said. "And they are so excited about the facelift and having just an upgrade of all the amenities that are currently there."
One of the biggest improvements will be a renovation and expansion of the park's trail system, Recreation Director Becky Gunter said.
The city "extended the trail system to all corners of the park to really utilize the trail and get 0.7 miles of trail in there," she said. "So, get your walking shoes on."
Adding connectivity to the Pinellas Trail, which runs along the northeast side of the park, also helped the city secure a $200,000 grant from the Florida Highway Administration's Recreation Trails Program. The grant, which requires a $50,000 match from the city, will also help pay for three new exercise stations around the park.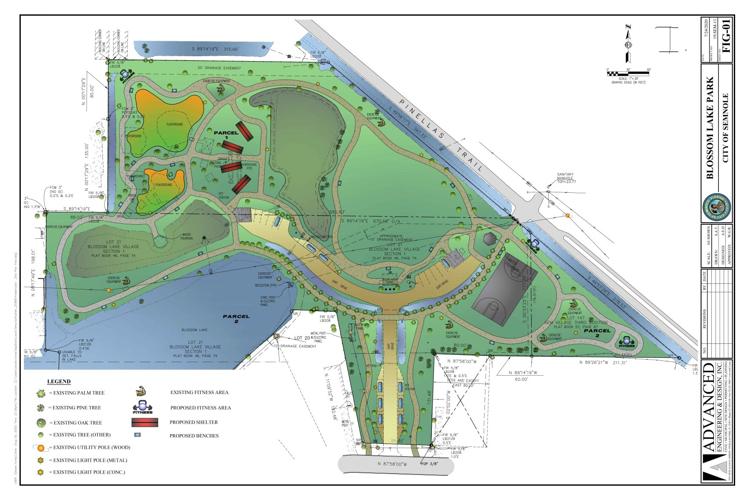 Gunter told Tampa Bay Newspapers the city does not yet have a timetable for reconstruction of the trail system because staff is still waiting for the executed contract from the state regarding the grant.
The city also received a $150,000 grant from the Florida Recreation Development Assistance Program to pay for an ADA playground. That grant, which is from the Department of Environmental Protection, also requires a $150,000 match from the city.
"The playground element was very important to our residents there," Toney-Deal said.
Seeking out that equipment will be the next step in the process.
Gunter said the city will be going out to bid for it this week and the playground area, which will remain in the same portion of the park, is expected to be installed by April 30.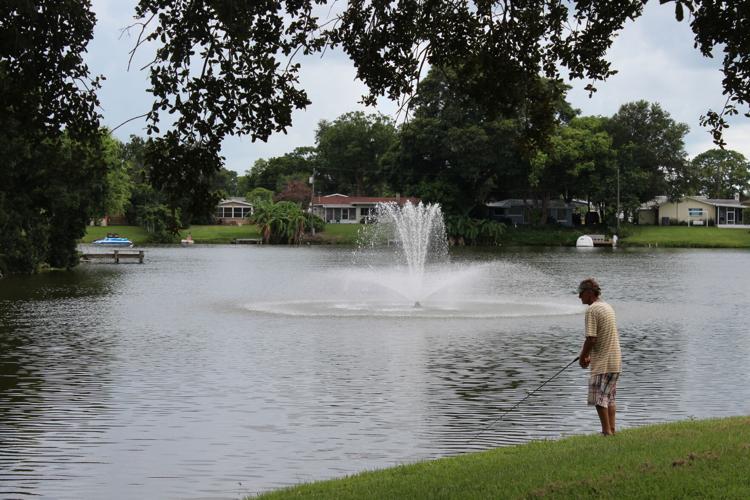 Other additions to the park include new benches, pet stations, four new pavilions and some more parking.
All those changes should make for some very happy residents, Councilor Jim Olliver said.
"It's exciting to see," he said. "When I was campaigning last fall, I canvassed that neighborhood and they were … very excited about their park and very excited about the enhancements that we were going to do for it.
"This is going to be a great enhancement to that park, which is a local gem."