If you once found yourself walking along the shores of St. Pete Beach in the 1970s and '80s, chances are, you came across Bonnie Trembulak.
A Pinellas County resident all of her life, Trembulak spent most of her youth and teen years basking in the warm glow of the Florida sunshine.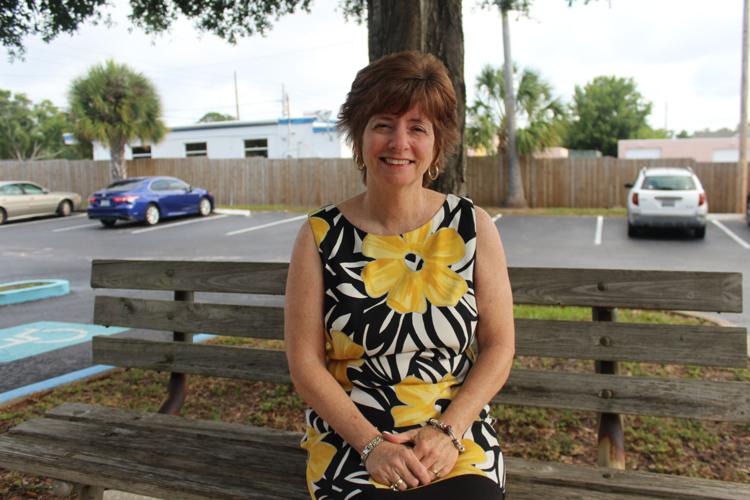 "I grew up here, so I spent every summer of my teenage years on St. Pete Beach, from morning to dusk," Trembulak said. "I never used sunscreen — I was proud to get a sunburn, hoping it would knit all of my freckles together.
"I just never really thought about the damage that could happen later on in life," she continued.
It wasn't until she was in her fifties that she began to pay the price of summer living.
Eight years ago, Trembulak noticed a dark mole on her back.
"It just didn't look right," she said. "I'm freckled all over, but this was a dark, black freckle."
Trembulak sought the opinion of a dermatologist, who would diagnose her with melanoma, which is the deadliest form of skin cancer.
But it was caught in its early stages and doctors were able to remove it fairly easily, and with little pain, Trembulak said.
"I've been fairly vigilant for the last eight years," she said, always on the lookout for changes in her skin.
That vigilance paid off earlier this year. In January, while shaving her legs, Trembulak noticed another black freckle.
She once again got a diagnosis of melanoma. Luckily, she caught it again in its early stages and doctors were able to remove it. But this time, Trembulak said the pain following the surgery was much more significant.
"They put you on pain pills after the surgery that you take for about five days to get through the worst part of it," she said. "It was pretty uncomfortable."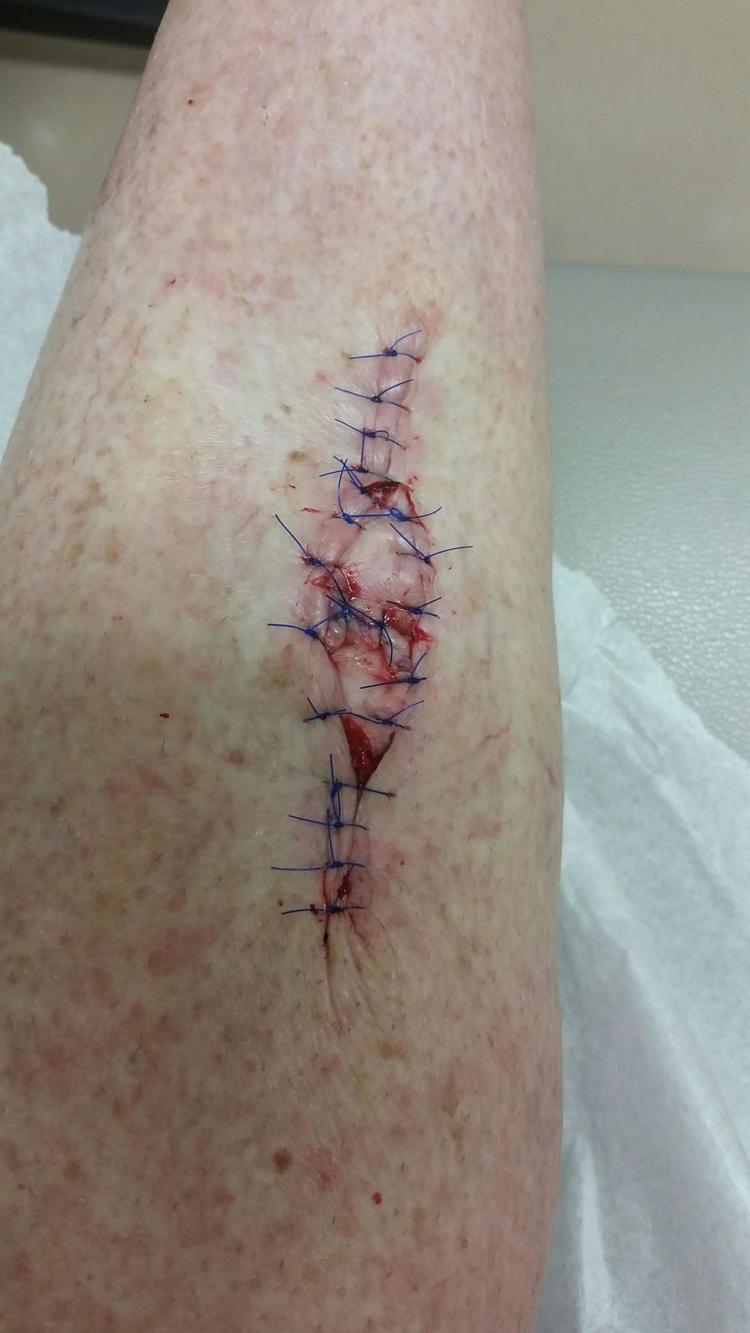 Since her last diagnosis, Trembulak has shared her experience on Facebook, in an effort to encourage others to be more attentive to any changes in moles and to consider making an appointment with a dermatologist.
"What I'm hoping will happen is people will see this and say 'I've gotta get checked,'" she said. "It's amazing how many people who have seen those pictures and they have gone and gotten checked out."
Trembulak said she has become far more cognizant of the damage sun can do — even when you aren't laying by the pool or on the beach.
"Think about your ears or your neck," she said. "You don't normally think about putting sunscreen there, but you need to."
Also consider your line of work — does it keep you outdoors, even if you are just driving around in a car or company vehicle?
Trembulak, who is an advertising account executive with Tampa Bay Newspapers, works primarily out of her car most days.
"I now put sunscreen on my arms every day, because even in the car the sun can damage your skin," she said.
Trembulak's experiences with melanoma have changed her outlook on life and reshaped how she lives on a day-to-day basis.
"It's been a big life changer for me," she said. "I've always been someone who has loved eating outside, have drinks outside, go on cruises. I've really had to change how to do those things."
What does skin cancer look like?
There are four types of skin cancer and each look and behave in its own way.
The American Academy of Dermatology has outlined each type of cancer and who is most susceptible to each type.
Actinic keratoses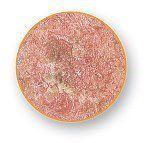 Actinic keratoses present as dry, scaly patches or spots, and are considered precancerous growths.
People who get this type of cancer usually have fair skin.
This type of cancer generally presents with people over the age of 40, as it tends to develop after years of exposure.
Actinic keratosis usually develops on the head, neck, hands and forearms.
It is considered a type of cancer known as squamous cell carcinoma, and treatment is important.
Basal cell carcinoma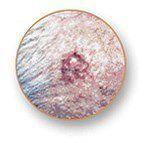 Basal cell carcinoma is the most common type of skin cancer and generally develops on people with fairer skin.
It presents as a flesh-colored, pearl-like bump or a pinkish patch of skin.
It develops after years of sun exposure of indoor tanning, and can be commonly found on the head, neck, arms, chest, abdomen and legs.
Early diagnosis and treatment is vital because this type of cancer can invade the surrounding tissue and grow into the nerves and bones, causing damage and disfigurement.
Squamous cell carcinoma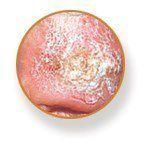 Squamous cell carcinoma is the second most common type of skin cancer.
It presents as a red firm bump, scaly patch, or a sore that heals and then re-opens.
It can develop in people with both fair and dark skin.
People who have light skin are most likely to develop SCC, yet they can develop in darker-skinned people.
Squamous cell carcinoma generally develops on the ears, face, neck, arms, chest and back.
It can grow deep into underlying tissue and can cause disfigurement.
Early detection and treatment can prevent it from spreading.
Melanoma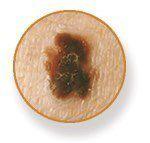 Melanoma is the deadliest form of skin cancer.
It frequently develops in a mole or suddenly appears as a new dark spot on the skin.
Early diagnosis and treatment are crucial.
— Data and photos courtesy of the American Academy of Dermatolog