Believe it or not, some people still read books.
I'm not talking about digital books, by the way. I'm talking about those tangible objects that line the shelves in personal libraries. You've seen them, I'm certain, these marvelous, thought-provoking printed works with soft or hard covers and lots of pages in between. The words on those pages can provide company on quiet evenings or offer an entertaining diversion while spending a day at the beach. They can inspire and educate or they may frighten or titillate.
You probably even know a few bookworms. How can you turn their love of reading into a holiday gift? That's tricky: It takes research and consideration. Try to discreetly discover the titles of books the recipient of the gift has recently read. Do they prefer romance or mystery? Do they enjoy reading the classics? Are they attracted to genre fiction, such as horror, fantasy and science fiction?
Once you have an idea, don't just leap at the first book that fits the bill on the New York Times bestseller list. There are many reputable small press publishers out there printing brilliant, cutting-edge work. Introducing someone to a new voice in literature can be an amazing gift.
Following is a look at some recent small press book releases.
From weird fiction publisher Word Horde comes "The Unnamed Country," by Jeffrey Thomas.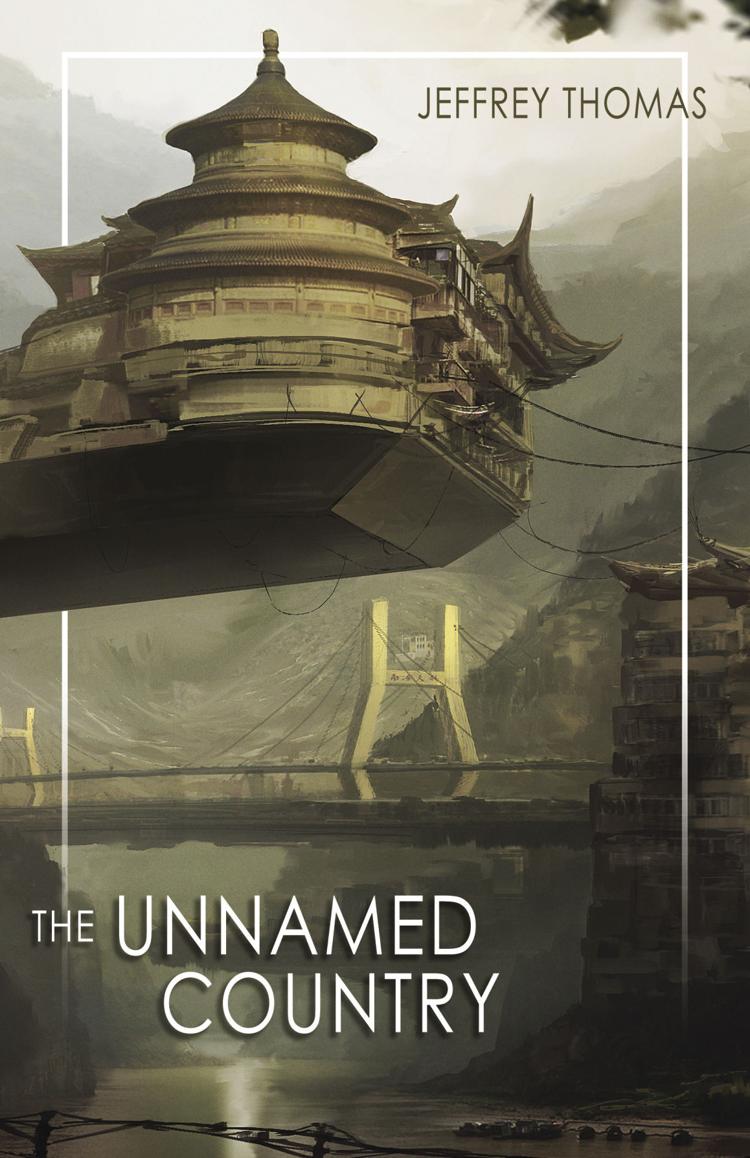 Thomas weaves tales of a land and people poised between the ancient traditions of the past and the burgeoning technology of the future. Described by the publisher as a "mosaic novel," the collection visits a place where devils, gods, and ghosts still haunt the land, and where you may just discover a unicorn.
Thomas is the creator of the science fiction setting Punktown, in which many of his stories are based. His other work includes the novels "Boneland" and "Subject 11," and the short story collections "The Endless Fall" and "Haunted Worlds." His novel "Monstrocity" was a finalist for the Bram Stoker Award, and his novel "Deadstock" a finalist for the John W. Campbell Award.
"The Unnamed Country" is available directly from Word Horde at wordhorde.com. The book also is available through Amazon and Barnes and Noble.
Looking for a title that will appeal to your steampunk-loving friend or family member? Try "Pimp My Airship," steampunk adventure set in an alternate Indianapolis.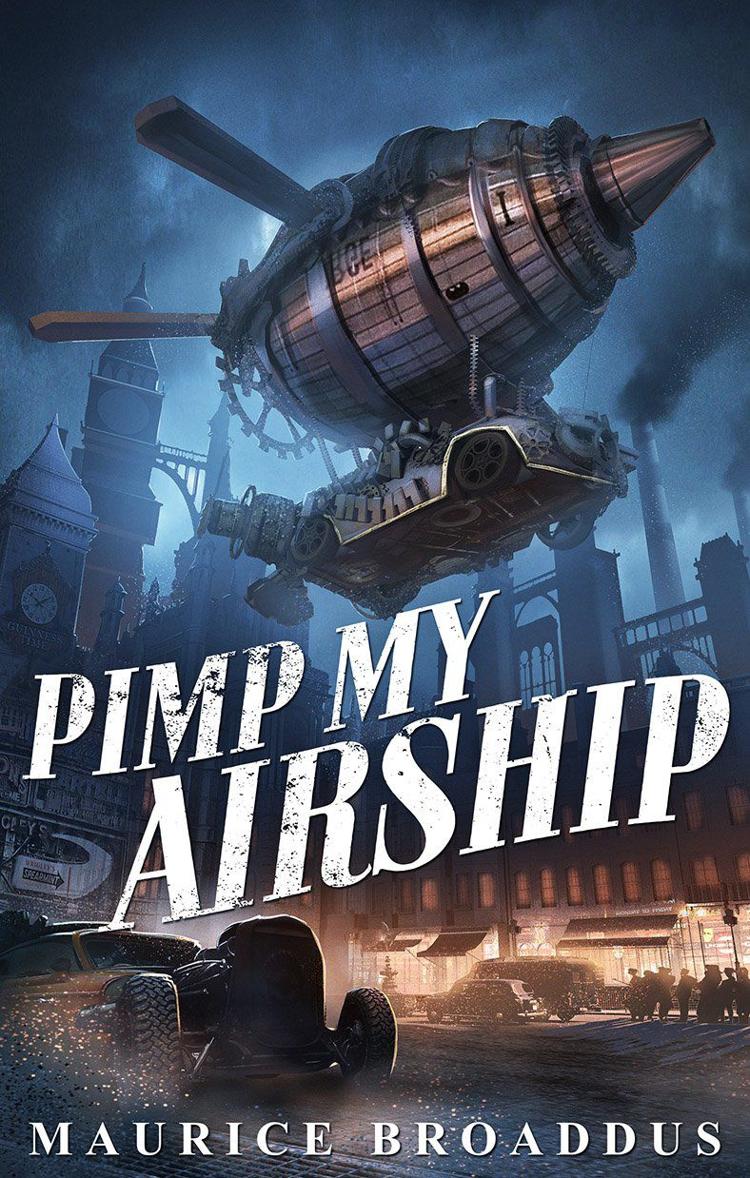 From Apex Publications, the book comes from fantasy and horror author Maurice Broaddus, best known for his short fiction and his Knights of Breton Court novel trilogy. His work has appeared in "Asimov's Science Fiction," "Black Static" and "Weird Tales."
In "Pimp My Airship," Sleepy, a poet, encounters a professional protestor and a young heiress. Their stories become intertwined as they fight for their freedom. Chased from one end of a retro-fitted Indianapolis to the other, they encounter outlaws, the occasional circus, possibly a medium, and more outlaws. They find themselves in a battle much larger than they imagined: a battle for control of the country and the soul of their people.
The book is available through the publisher at www.apexbookcompany.com. "Pimp My Airship" also may be ordered through Amazon and Barnes and Noble.
For fans of the paranormal thriller, JournalStone offers "Whitetooth Falls" by Justin Joschko.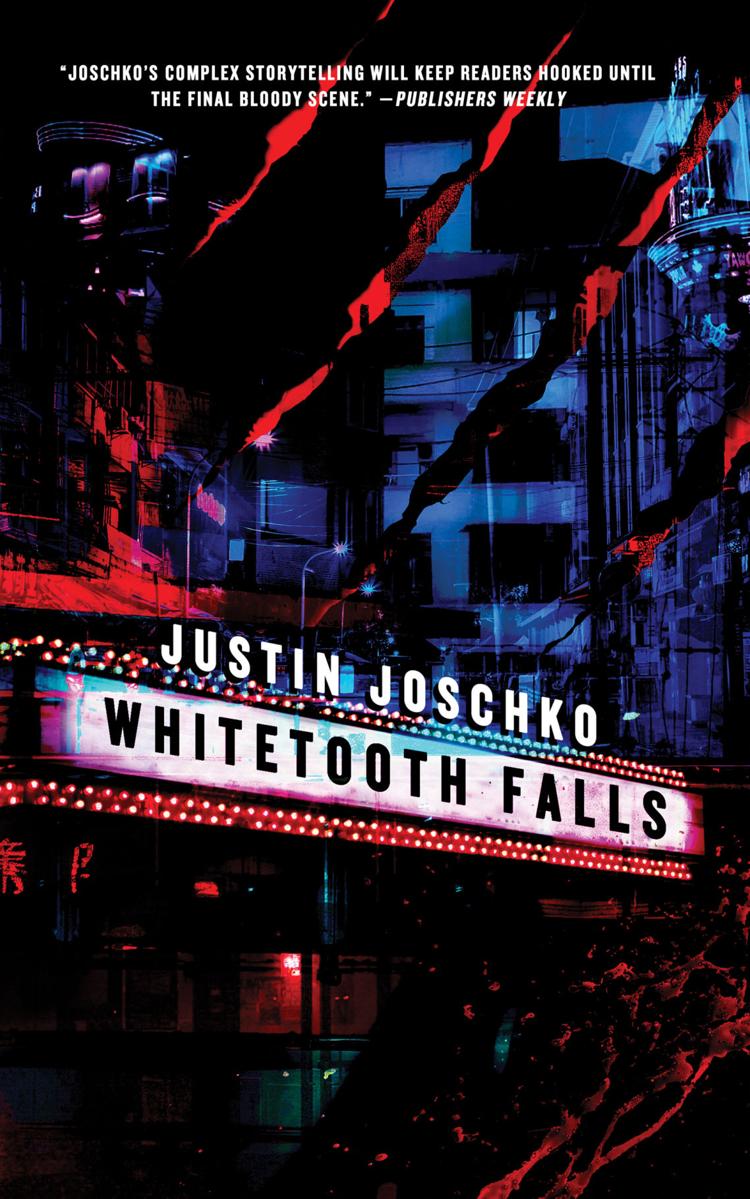 Homicide detective David Moore has never had a case quite like this: a series of savage murders targeting the family of Frank Ballaro, a mafia kingpin with half the city of Niagara Falls in his pocket. The killer strikes with inhuman violence, and always on the night of a full moon. Publisher's Weekly says the book is "packed with grit, twists, and murder."
"Whitetooth Falls" is available directly from the publisher at journalstone.com.
"I'm from Nowhere," the debut novel of author Lindsay Lerman, follows Claire as she mourns the sudden death of her husband and comes to terms with being a woman without a child, a job, a husband, or agency.
Her story is set against a dying world overwhelmed by climate change in the not-to-distant future. Lerman's never loses focus of the human tale despite the hostile environment. Through Claire's experiences, the author examines our collective perceptions about identity, permanence and love.
"I'm from Nowhere" comes from Clash Books and is available through the publisher's website at clashbooks.com.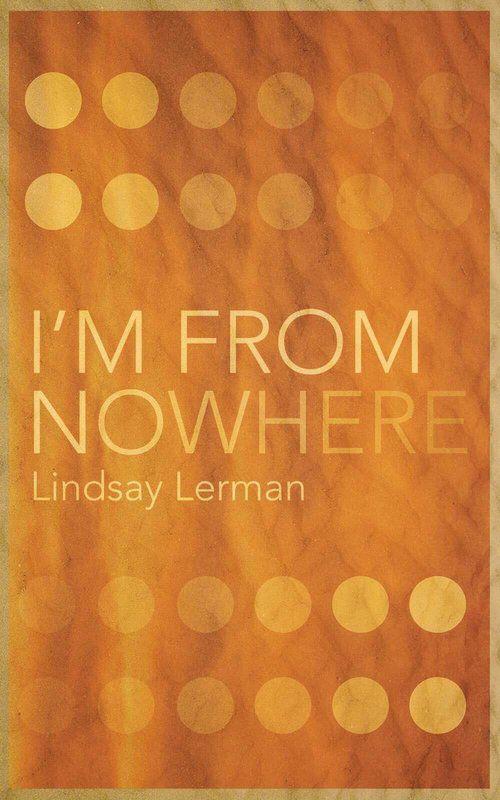 For horror aficionados, Gina Ranalli recently released "Swarm of Flying Eyeballs." Deadite Press, the book's publisher, calls the collection "two novellas of terror, monsters and pure insanity."
Ranalli, an award-winning author from Seattle, Washington, has been called a master of Bizarro fiction and horror. Her books include "Dark Surge," "House of Fallen Trees," "Praise the Dead," "Wall of Kiss," "Mother Puncher," "Suicide Girls in the Afterlife," "Chemical Gardens" and more.