As the governing body of the Pinellas County School District, the School Board is responsible for the control, operation, organization, management and administration of schools in Pinellas County. It consists of seven members who should be qualified electors of the district. The board appoints a superintendent, who serves as chief administrative officer of Pinellas County Schools. Here's a look at its members.
Lisa N. Cane, District No. 2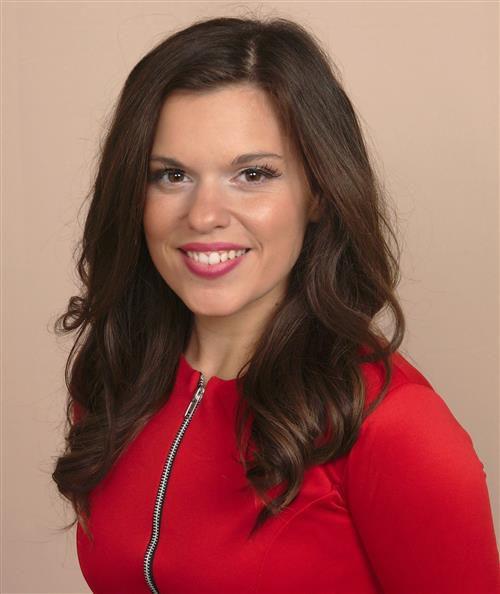 Cane is a Pinellas native. She graduated from St Petersburg College with an Associate in Arts degree and completed her bachelors degree in creative writing from Eckerd College. Lisa is the founder and creative director of the Tampa Bay Performing Arts Academy where she has instructed over 800 students ages 5-18 years in the past 10 years. Lisa has been married for 11 years and is a proud mother of four children, three that currently attend Pinellas County schools. Cane is a 19-year voting member of The National Association of Recording Arts and Sciences (aka The Grammy Awards Association), and is a member of the National Association of Teachers of Singing.
Nicole M. Carr, District No. 3
Carr was elected to the school board in 2018. She earned her bachelor's degree in education from Rhode Island College and her master's degree, educational specialist degree, and doctorate degree in counseling from the College of Education at the University of Florida. Prior to her election to the board, Carr worked as a teacher. She served the district as a school counselor at Meadowlawn Middle School and Northeast High School; as assistant principal at Lakewood Elementary School; and as the district accountability coordinator. Carr lives with her husband, Dr. Steven Cohen, and her two sons in St. Petersburg.
Carol J. Cook, Vice Chairperson, District No. 5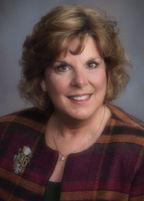 Cook was elected to the School Board in 2000 and re-elected in 2004, 2008, 2012 and 2016. A graduate of the University of South Florida, she taught elementary school in Pinellas County for 10 years. Prior to her election, Cook served on the Florida PTA Board of Directors for nine years, during which her service included vice president for regions and councils and vice president for leadership. Cook and her husband have lived in Clearwater for more than 35 years and have two children and a daughter-in-law, all graduates of Pinellas County schools.
Bill Dudley, District No. 6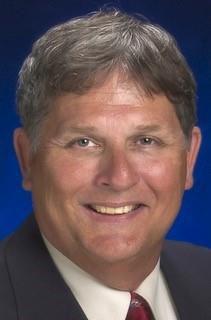 Dudley was elected to the School Board in 2018. A graduate of Northeast High School in 1963, and later from the University of South Florida and master's degree from Stetson University, he started his teaching in Pinellas County at Meadowlawn Junior High. After two years, he transferred to his alma mater, Northeast High School, and remained there until his retirement in 2006. Dudley was elected to the St. Petersburg City Council, where he served for eight years including serving as its chairman in 2014. Dudley and his wife, Jennifer, have two children and four grandchildren.
Rene Flowers, chairperson, District No. 7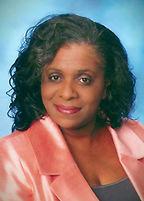 Flowers was elected to the School Board in 2012. She is a native of St. Petersburg, attended Howard University and University of South Florida and is a graduate of Eckerd College. She formerly served as a member of the St. Petersburg City Council and as president of the Florida League of Cities from 2006-2007. Flowers has volunteered the past 19 years to speak to youth in the school system about health education and making positive choices. She has three adult children and five grandchildren.
Joanne Lentino, District No. 1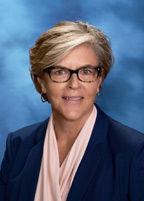 Lentino was elected to the School Board in 2016. She taught first grade at Gulfport Elementary School for 10 years before her retirement. Lentino has been a resident of Pinellas County since 2003. Before that, she worked for 17 years in public service, serving as an administrator in the Division of Cultural Affairs for the city of Las Vegas. Lentino earned her bachelor of arts degree from the University of Nevada, Las Vegas.
Eileen Long, District No. 4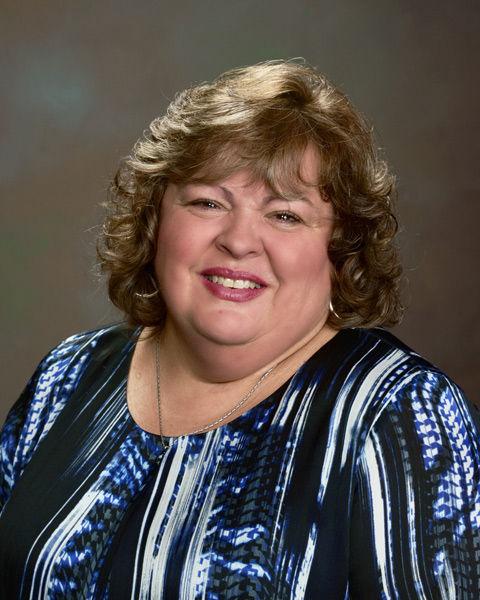 Long was elected to the School Board in 2016. She is a graduate of Seminole High School, earned her degree in special education from the University of South Florida and has added reading and ESOL to her teaching certificate. Before her election to the board, Long's teaching career spanned 34 years. She began her career in Hillsborough County and has served as an educator in Pinellas County schools for 32 years. Long and her husband, Robert, a math teacher at Osceola Middle School, have lived in Dunedin for 18 years. They have two children who attend Pinellas County schools.