If you're looking for a unique gift for the holidays and prefer to shop local, there's no shortage of options in the greater Belleair area. From the shops and boutiques that line Clearwater-Largo Road and West Bay Drive to the eclectic collection of offerings in Antique Alley off Indian Rocks Road, it's easy to find something for everyone on your list. Here's a look a few of the many unique gift spots in the area: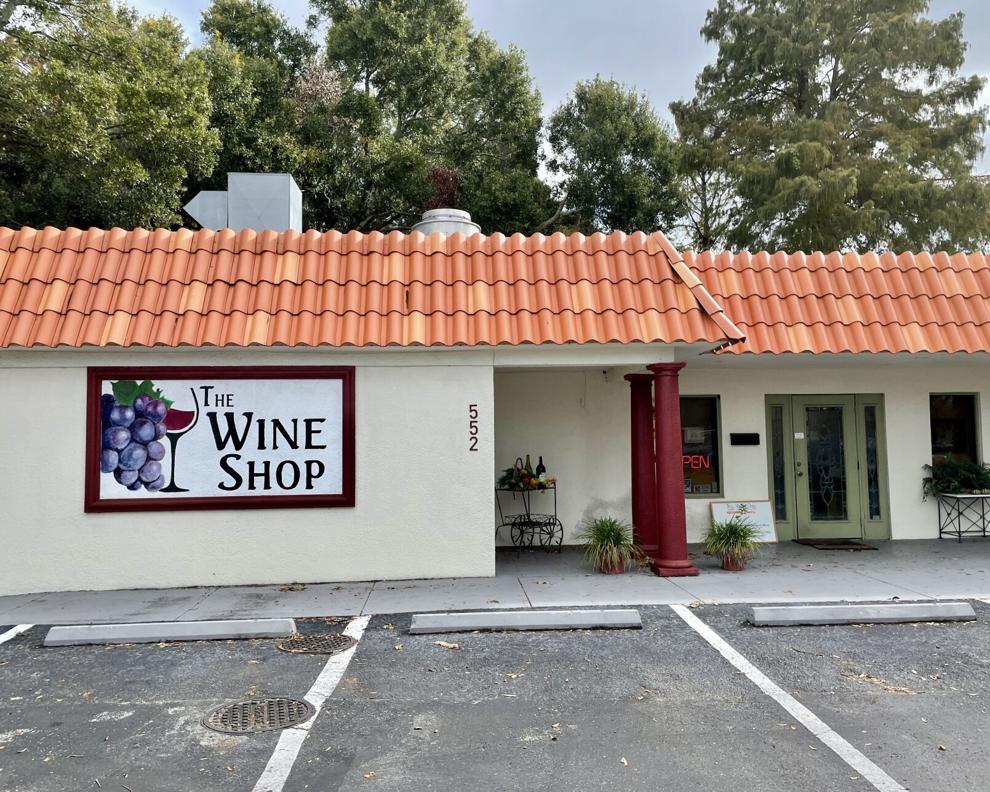 The Wine Shop, 552 Clearwater-Largo Road N., Largo
This sprawling shop features more than 800 brands of vino from all over the world, plus more than 100 wine-themed décor items and hosts tastings and other special events. According to assistant store manager Randy Brown, they "like to get good deals on wines with high ratings," and he noted the shop offers "a little bit of everything, including name brands and small producers. We also have weekly specials and holiday bottles, and we can do gift boxes for pickup and delivery." A quick glance around the shop, which features rows and rows of wine racks and eye-catching displays, is enough to understand if you've got to find a wine-related gift for someone on your list, the Wine Shop on Clearwater-Largo Road is a good place to check out.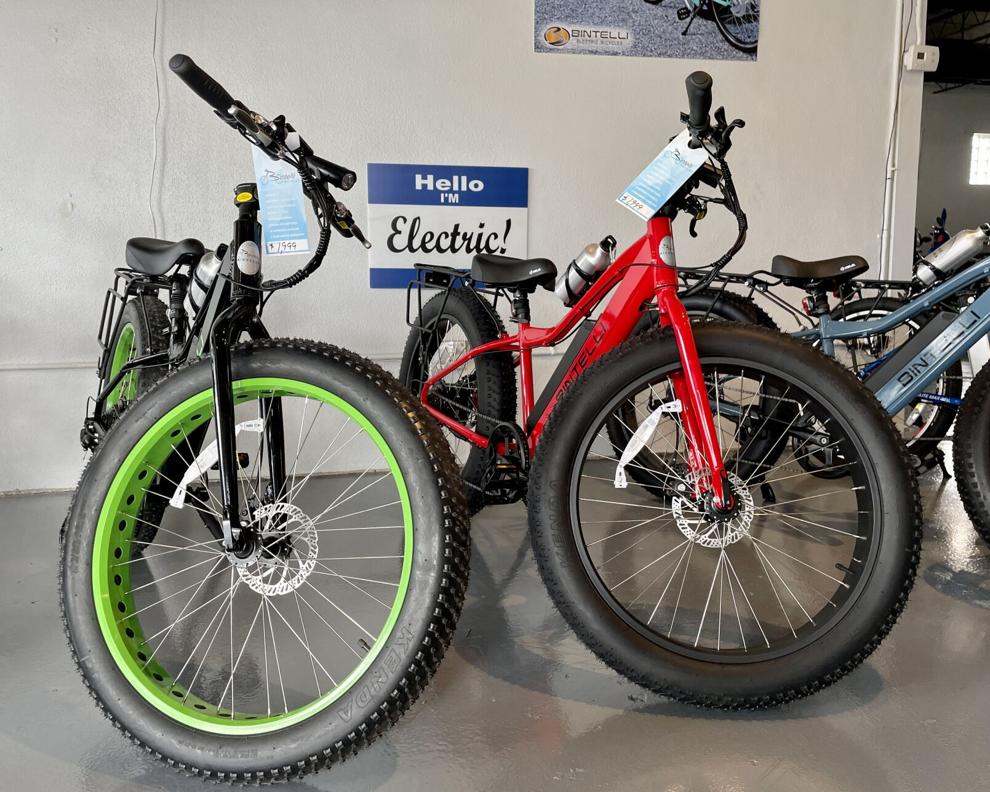 StreetSide Scooters and Powersports, 556 Clearwater-Largo Road N., Largo
If a motorized or electric scooter is high on your gift list, look no further than Joe Romano's new shop. Romano moved his operation from Missouri Avenue to this location about a year ago, and in that time, he said his business has taken off as interest in motorized scooters and e-bikes has skyrocketed. "I'm the leading scooter dealer in the bay area," Romano said recently, noting he offers a variety of makes, models and designs for all ages and demographics. "Whether you a need fast, slow, sport or economic model, our philosophy is to deliver the best value for your money." Romano said his shop offers sales, service, parts and repairs, and he stressed "we're upfront on pricing, and customer service is our No. 1 priority. That's why we're known as the best deal on two wheels!"
https://www.streetsidescooters.com/scooters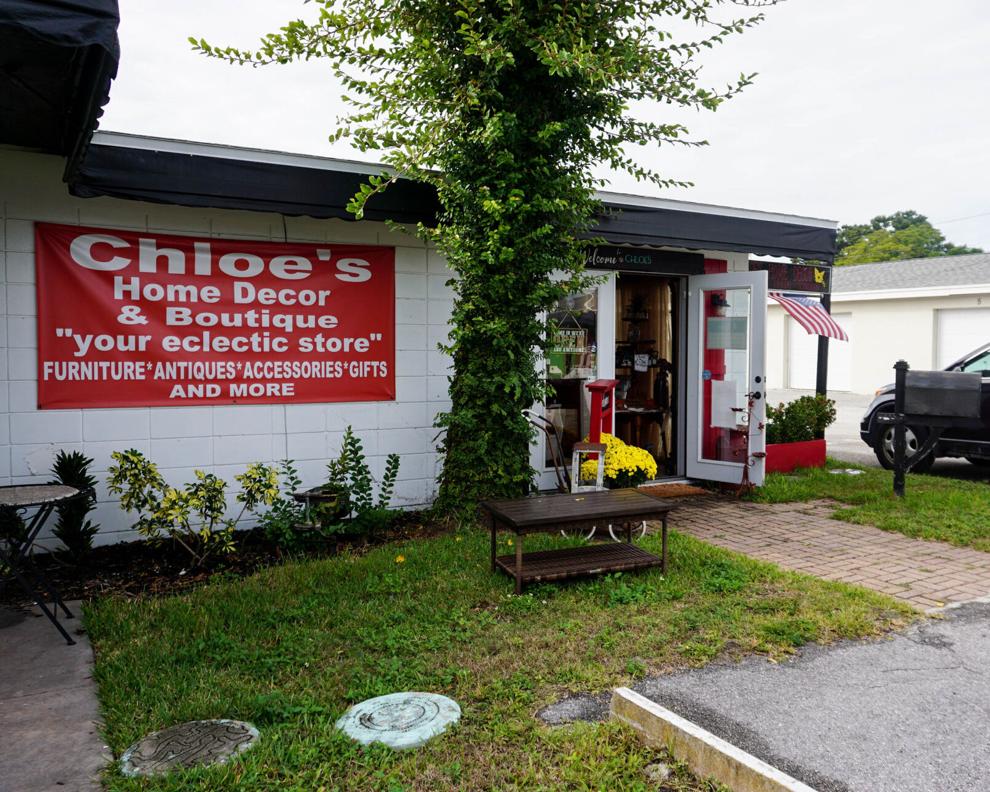 Chloe's Home Décor and Boutique, 562 N. Indian Rocks Road Suite A, Belleair Bluffs (Antique Alley)
Kim Young's shop is one of those eclectic places that's hard to define but you love it as soon as you step inside. Featuring a network of adjoining rooms lined with original artwork and unique items, vintage furniture and holiday décor, Chloe's is truly a treasure trove of one-of-a-kind finds. "It's an eclectic shop with a mix of vintage and modern," Young explained. "We have high-quality items at unbeatable prices. My late husband always said you can't be greedy and be successful, and I believe that." While speaking to a customer who was marveling at the shop's unique cross-section of items, Young replied, "We have it all. There's not too many places like this around."
https://www.facebook.com/Chloes-Home-Decor-Boutique-148134562525468/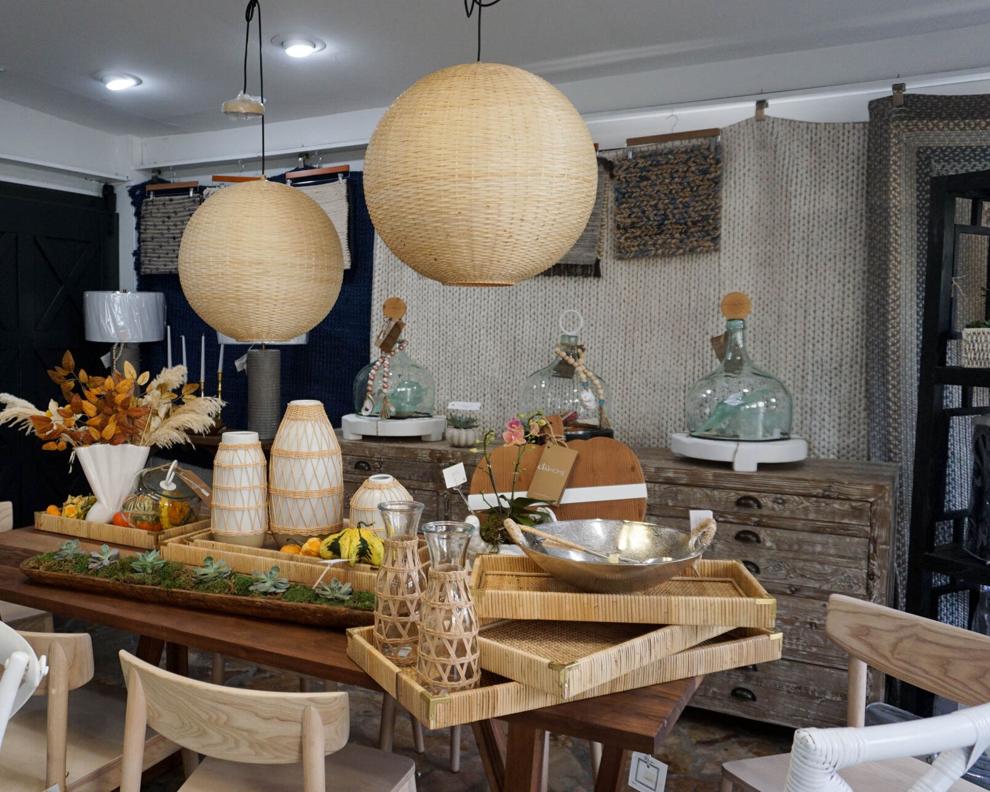 Coastal Aire Design, 596 Indian Rocks Road, Belleair Bluffs
Set inside what looks to be an old farmhouse building, this quaint and cozy shop offers everything for your in-home needs, from coastal-themed furniture and home décor items to classes and other services. "We specialize in coastal furniture, but we also do design services, classes including bourbon tastings, charcuterie and flower arrangements and we can also host events," owner Chelsea Allison said, adding they also give back to local charities on a quarterly basis. While Allison was explaining all the shop has to offer, including the ability to design and coordinate an entire room as a gift idea, a customer pointed to Coastal Aire Designs' unique collection of lanterns for a can't-miss gift. "These are very unique lanterns you're not going to find in a lot of places," the woman offered.
https://coastalairedesign.com/
Shabby to Chic, 596 Indian Rocks Road Suite 2, Belleair Bluffs (Antique Alley)
What makes Shabby to Chic so unique is not what you will find inside but who will benefit from the sale, as their motto "shop to change two generations at a time" is a nod to the store's beneficiary, the nonprofit Shepherd's Village. "Everything you see here is donated, and every penny goes toward furthering the girls' education," Cindy Wheatley, who has been at the shop since it opened eight years ago, said of Shepherd's Village, which offers programs and services for women in crisis including housing, education, job interviews and life skills. Wheatley said the shop takes "just about everything," including clothing and jewelry, furniture, and home décor items, and she noted "if we can't use something we re-donate it." She also praised local movers Shawn and Shawn Moving Co. for donating their time one day a month to pick up and deliver furniture. "I've been here 8 years and I absolutely love it," Wheatley said of the shop that fosters a true sense of community. "We are blessed!"
https://shepherdsvillage.com/about